Steven grew up in the Greater Toronto Area, the metropolis of Canada, and in his youth he was already a high achiever earning a third degree black belt in Tae Kwon Do by the age of 12, eventually leading to a national championship. He then transitioned to training traditional Hung Gar Style Kung Fu and several years later began instructing this deadly combat sport, an art form he has been committed to since 1986.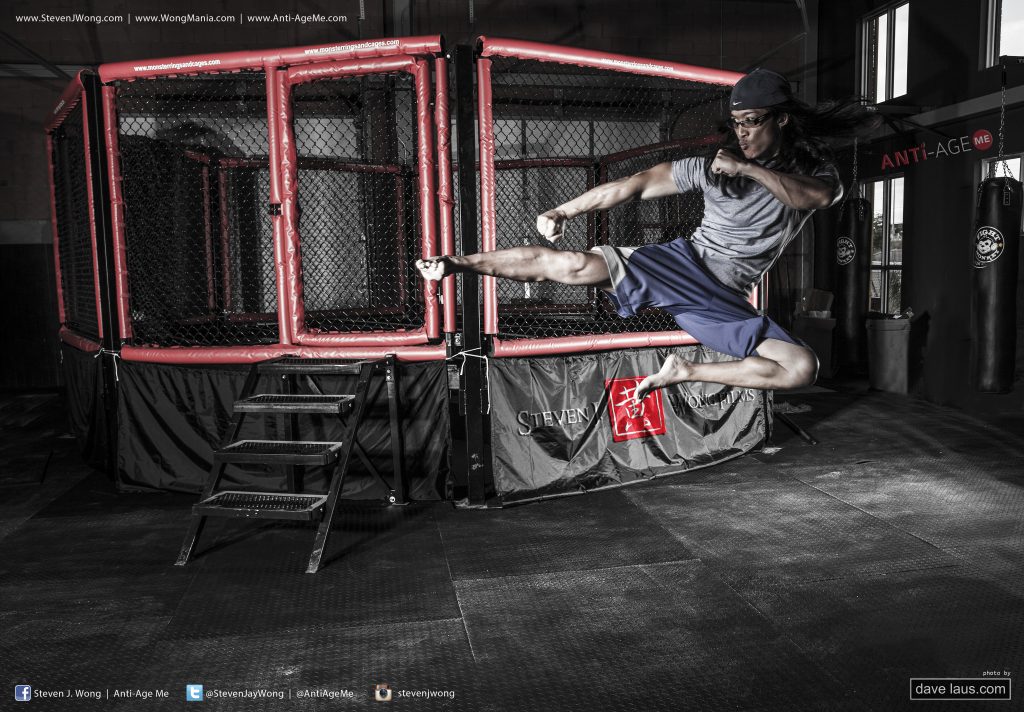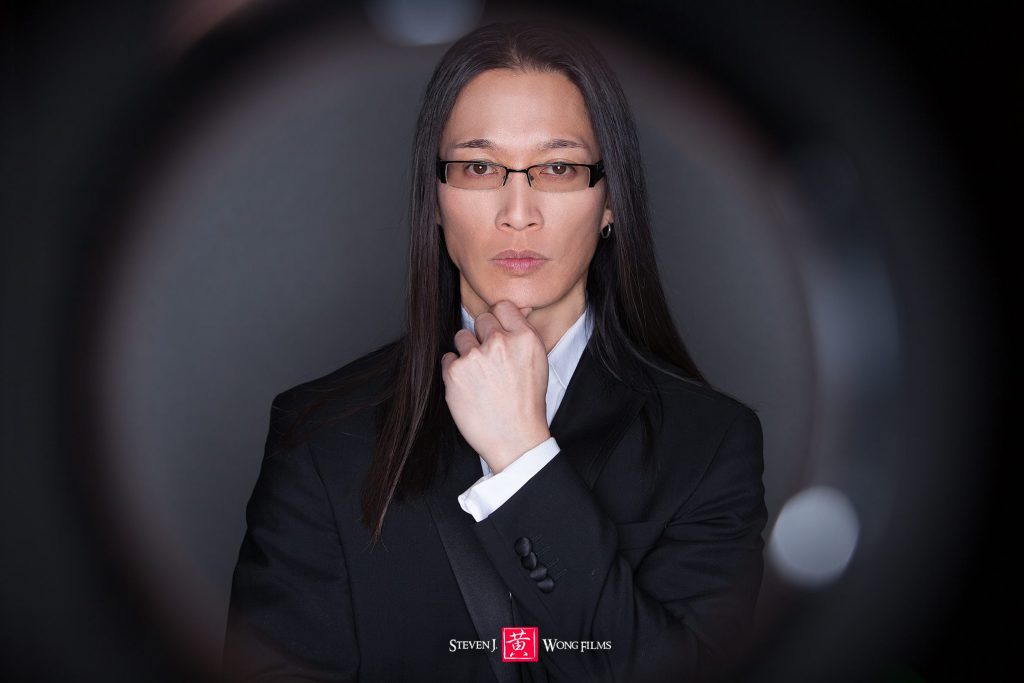 His dedication to martial arts and strength & conditioning created a thirst to learn more about the science and biomechanics behind all the fancy flying high kicks and powerful strikes. Steven literally became obsessed with perpetual learning while teaching others the secrets to his success, commonly having 60+ students show up for his classes when other instructors would average less than a dozen. In 2013, Steven accepted a position with the Canadian National Mixed Martial Arts Federation as a National Director and was appointed as the Head Strength and Conditioning Coach for Team Canada.
His knowledge, guidance and coaching has resulted in high level championships for his roster of athletes which reads like a who's who list of elite pro such as Elvis Stojko (3 time world champion ice skater, 4x Olympic athlete and world champion Hung Gar style Kung Fu), Dion Phaneuf (NHL all-star), Ashley Kaltwasser (3x Ms Olympia Bikini), Georges St-Pierre (13x UFC Champion) and also includes organizations such as the Nike Performance Center who contracted his services for elite training protocols customized for Lebron James.
His martial arts expertise also paved the way to an early career as an Executive Protection Specialist and Private Investigator while he was still finishing highschool and helped fund his university tuition. Steven has provided executive protection for some of the biggest executives across various industries, celebrities and musicians such as Bobby Brown, Janet Jackson and Madonna to name a few.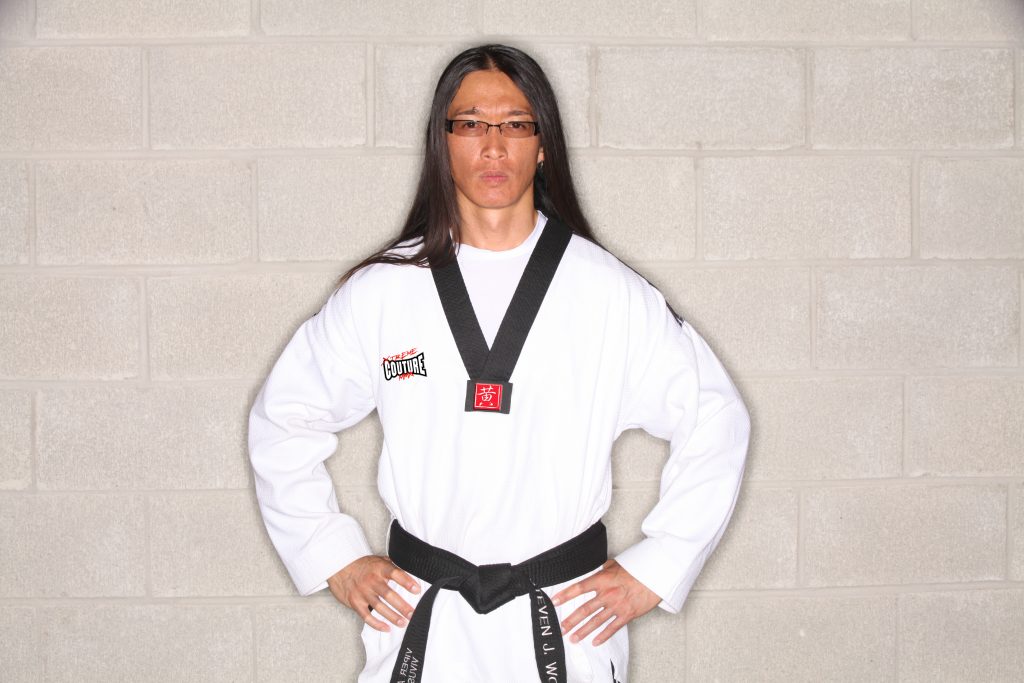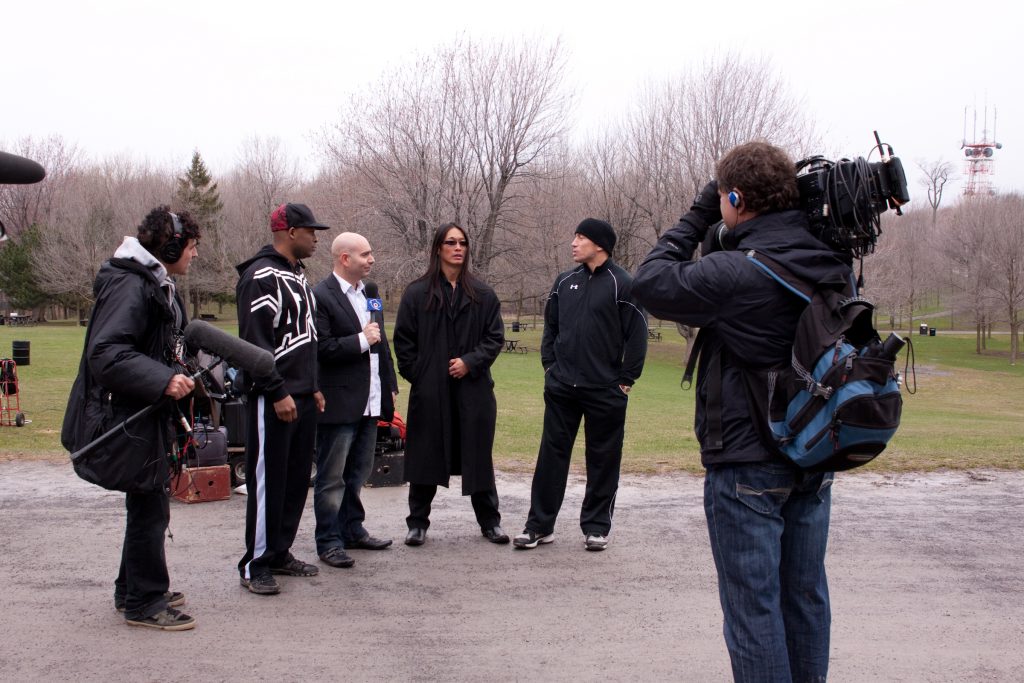 Steven still trains in multiple modalities to this day and has earned the designation of Grand Master in martial arts and Master Pro Trainer in strength & conditioning. He continues giving back to the community by teaching the techniques and mindset that have lead to all the great opportunities throughout his life.
FILM: As a serial entrepreneur Steven has diversified his career which has now resulted in over 30 years experience in film and digital video production. His production and management expertise is evidenced by his proven track record in both the commercial industry and the film world. His precise attention to detail while exceeding the goals and objectives of the master plan is Steven's specialty. His commercial portfolio includes high profile clients such as Tim Horton's, LG, Volkswagen, Silent Hill, Doc Martens, Gatorade and many more. Steven's films have captured international awards and nominations, and have garnered worldwide distribution with premium distributors such as Alliance Atlantis, Warner Brothers, Sony Pictures, Ascot Elite and Globo.
PIONEER: As the focus of Steven's Masters Thesis, and upcoming Ph.D. dissertation, he developed an innovative application based system for creating passive income through the monetization of social media using film techniques in the fitness industry. This 4 year thesis was awarded with "Distinction"- the highest level honours. His system was successfully applied on an entire roster of athletes and has been proven in other industries as a revolutionary new model of revenue generation.
CERTIFICATIONS: WongMania Founder & Master Trainer
Certified Personal Trainer
Certified Fitness Nutrition Specialist
Certified Functional Training Specialist
Certified Functional Movement Screen Specialist Level 2
3rd Degree Black Belt in Tae Kwon Do
Hung Gar Kung Fu Grand Master with 35 years instructing
TRX Level 2 with Sports Medicine Specialization
Director and head strength and conditioning coach for Team Canada of the Canadian National Mixed Martial Arts Federation
ADDITIONAL SKILLS & TRAINING
Executive Protection Specialist & Interrogation Kinesics Expert
Tae Kwon Do Black Belt (3rd Dan), Hung Gar Kung Fu Grand Master
Competitive Badminton and Tennis teaching pro
Sponsorship Procurement: Sony, BodyBuilding.com, TapouT, Under Armour, Bauer, BioSteel,+++
Director & Treasurer of Peel Art Gallery Museum + Archives
Volunteer: Fundraising leader and donator for SickKids, United Way, Big Brothers Big Sisters, Montessori & Peel District School Board