steven j wong films
total business growth solutions
As a one-stop shop specializing in digital film production, sound design & musical scoring, content creation, social media monetization, we have over 3 decades of experience of taking brands to the next level. Let us tell your story using a method that will get you PAID!
Full service digital content creation
Steven J Wong Films is a full service digital film and marketing agency, providing all facets required for audience procurement and target conversion in this new electronic commerce landscape. This means a full team of highly training specialists providing elite level screenwriting, copywriting, digital film production, commercial filmmaking, sound design & musical scoring, social media monetization, audience procurement, metrics and data, conversion funnels, paywalls and more. Let us do your dirty work so you can stay focused on your ultimate business vision – you dream it, we'll get you there!
No matter how large or small your project is, we are a one-stop-shop that will provide you with the highest quality professional pre-production, production and post production services, with the sole intention to make you money!
Video is now an essential way to market and share your message, product or business with the world and our proven formula converts viewers into paying customers. Don't waste your budget on a company that will create content for you but then has no idea how it's going to earn you income. The sad reality is that the vast majority of so-called 'professionals' out there do not know how content becomes conversions, so you're just left with a pretty video and an empty bank account!
Fortunately we have created a foolproof monetization system. The proof is in the pudding, as they say. Just look at our Elite Roster of clients. It speaks volumes about our services!
SOCIAL MEDIA MONETIZATION
Steven J Wong Films has been successfully utilizing a customized system of social media monetization with select businesses and elite personal fitness brands (including Georges St-Pierre, Elvis Stojko, Julia Gilas, Lareina Shaw, Miss Prestin, Stephanie Marie, Nay-Fit, Janet Layug, Ashley Kaltwasser, Alexei Yashin and many more) to create lifelong passive income structures ensuring that these athletes' earning trajectories continue to rise long after they retire from active competition.
This specialization has been a tremendous success and will continue to lead the industry with a dedicated team focused on the analysis and interpretation of data, metrics, analytics, predictive human behaviour tracking, lead generation and audience building.
Simply put, we will make you money while increasing your brand awareness and clout in your marketplace.
JANET LAYUG PASSIVE INCOME & LEAD GENERATING DIGITAL PROJECT (1 OF 10) SEEN BELOW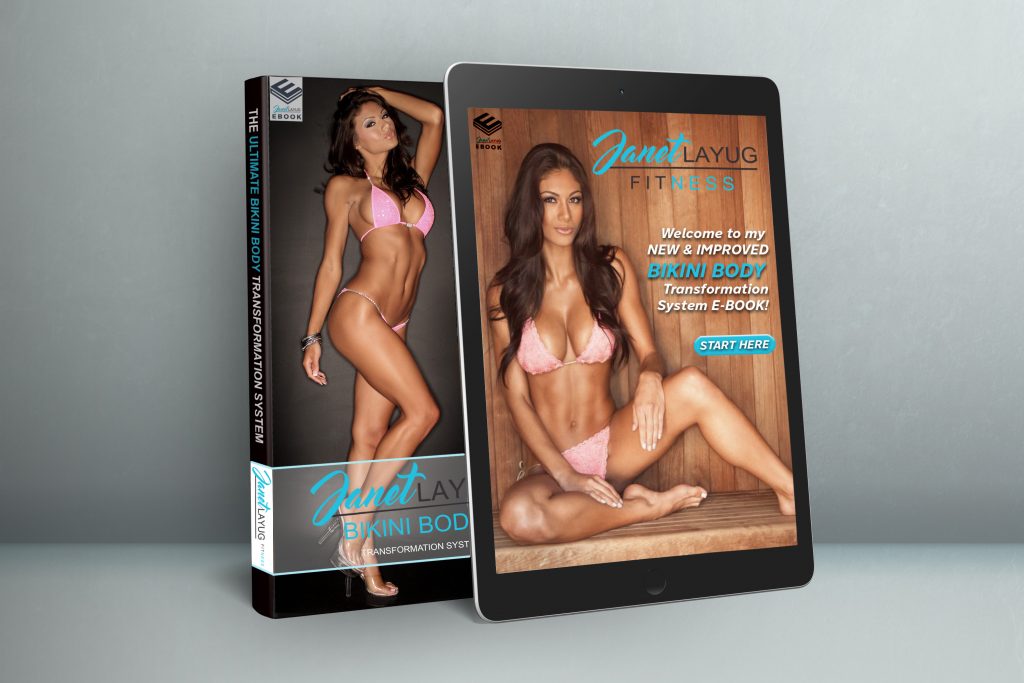 STEVEN J WONG FILMS TRAILERS
Here's a small sample size of a few select Steven J. Wong Film trailers. Sit back, relax, maximize your screen, turn up the volume and ENJOY!
CLICK ON THE CORRESPONDING IMAGE TO PLAY EACH TRAILER
STEVEN J WONG FILMS COMMERCIAL REEL (2014)
THE STRIKING TRUTH TRAILER

+ BEHIND THE SCENES
FROM CONCEPT TO CONVERSIONS
**actual case study shown
SCRIPT WRITING UNIQUE TO YOUR BRAND/BUSINESS TO TELL YOUR STORY
PRE-PRODUCTION AND PLANNING YOUR CUSTOMIZED WORK FLOW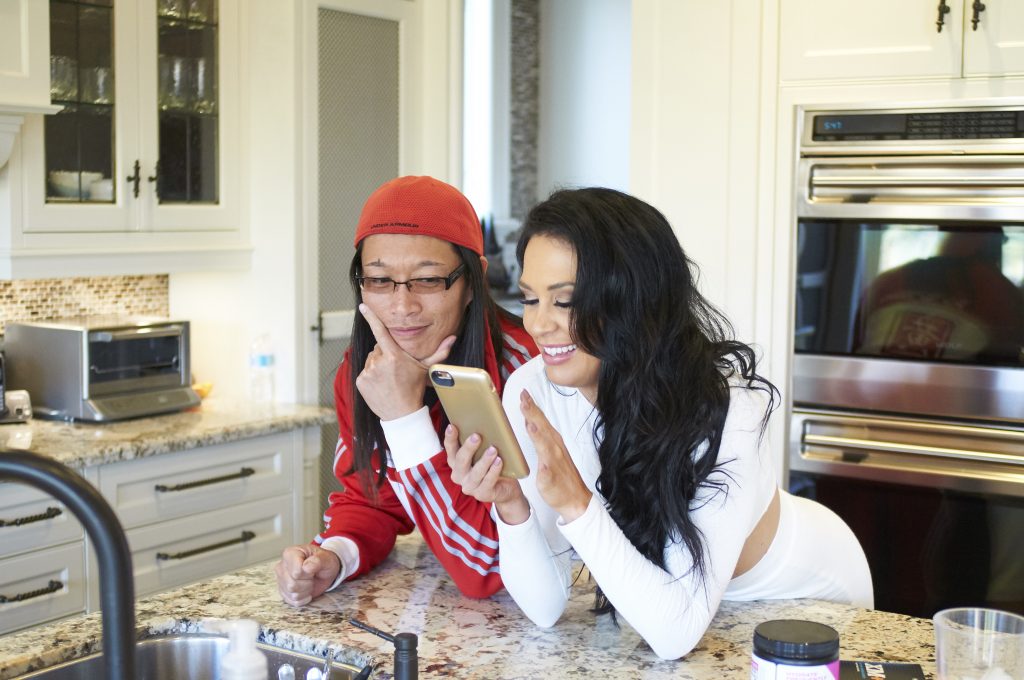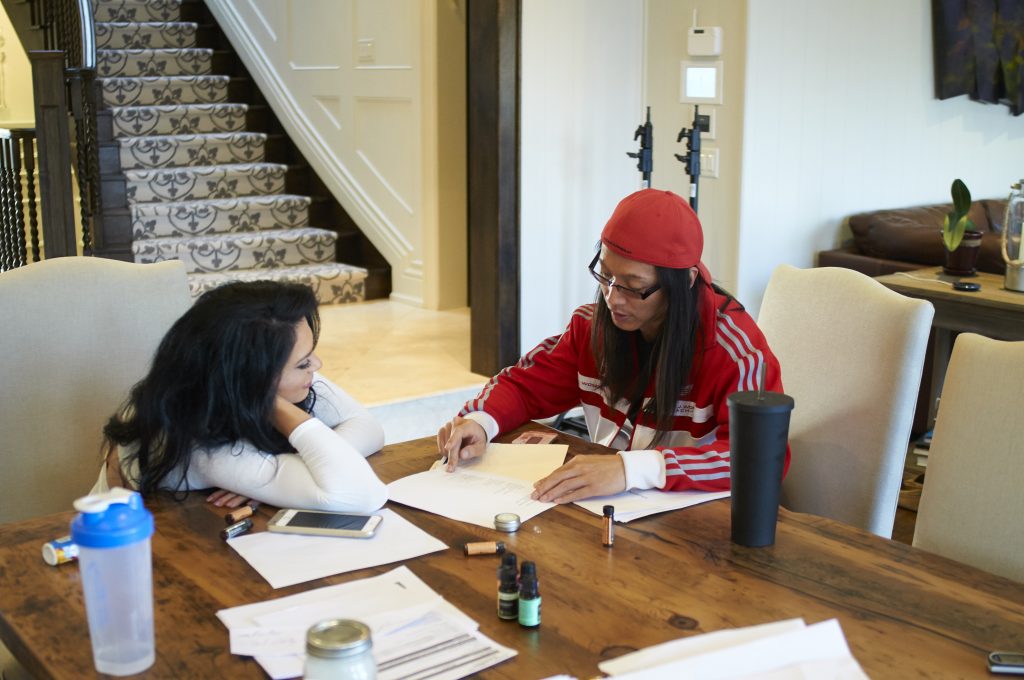 BRINGING YOUR VISION TO REALITY
DIGITAL FILM PRODUCTION ASSET CREATION
PRODUCTION EXPERTS WILL CAPTURE CONTENT AND PRODUCE DELIVERABLES TO BE USED FOR CAMPAIGN LAUNCH, ROLLOUT, GO-TO MARKET AND BEYOND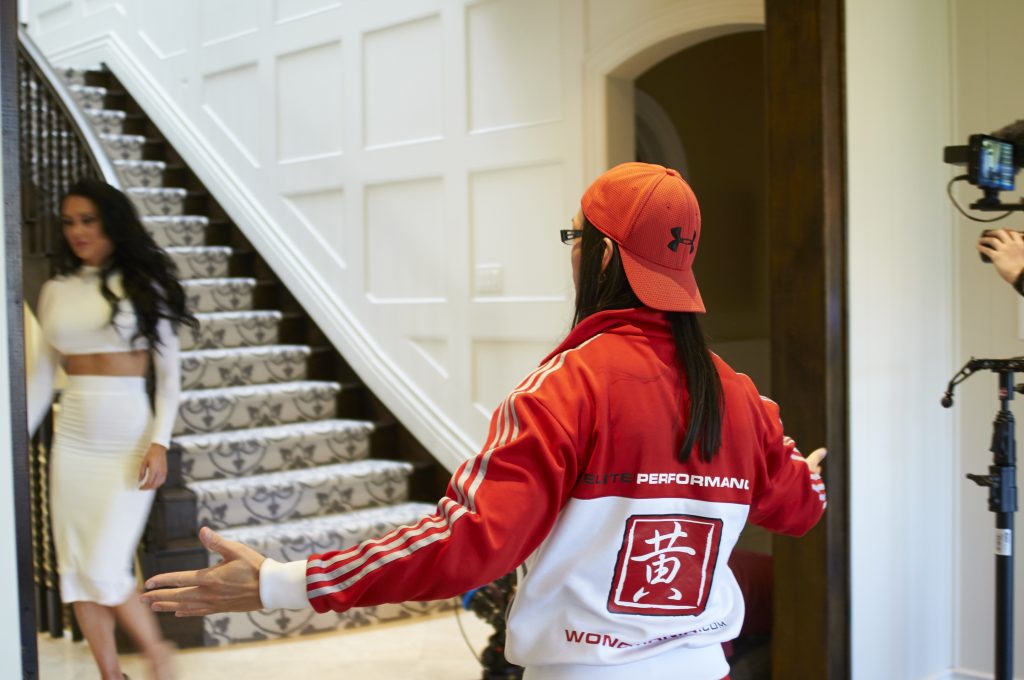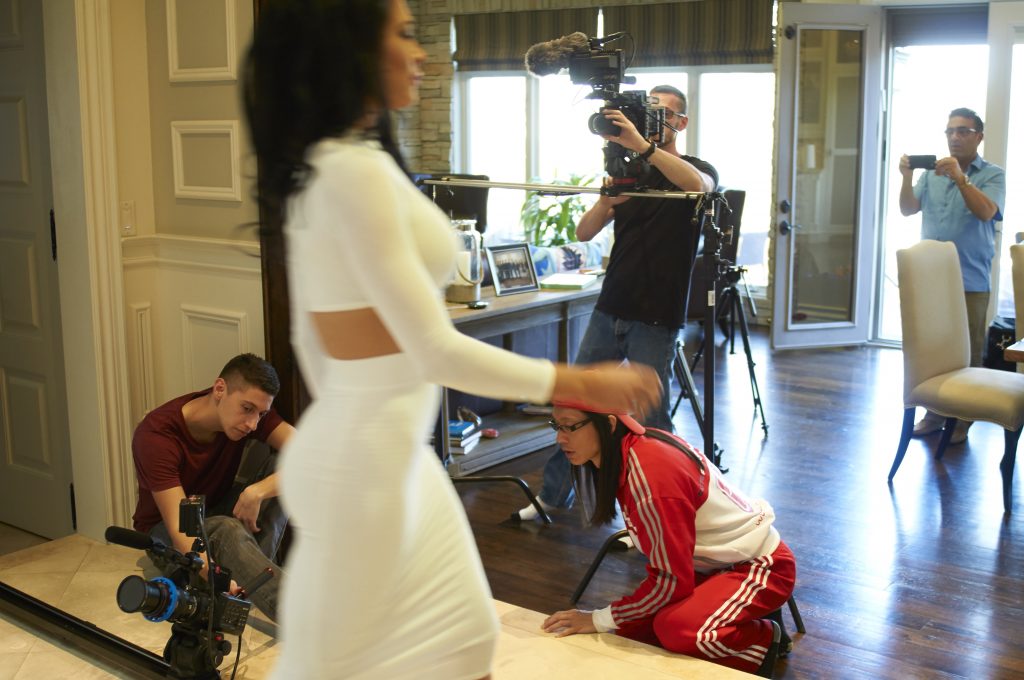 PASSIVE INCOME IS PARAMOUNT
COMPREHENSIVE DIGITAL CONTENT DELIVERABLES STRATEGICALLY DESIGNED WITH ADVANCED MARKETING ALGORITHMS 
GIVING YOUR AUDIENCE WHAT THEY WANT TO CONSUME AND MORE IMPORTANTLY WHAT THEY WANT TO PURCHASE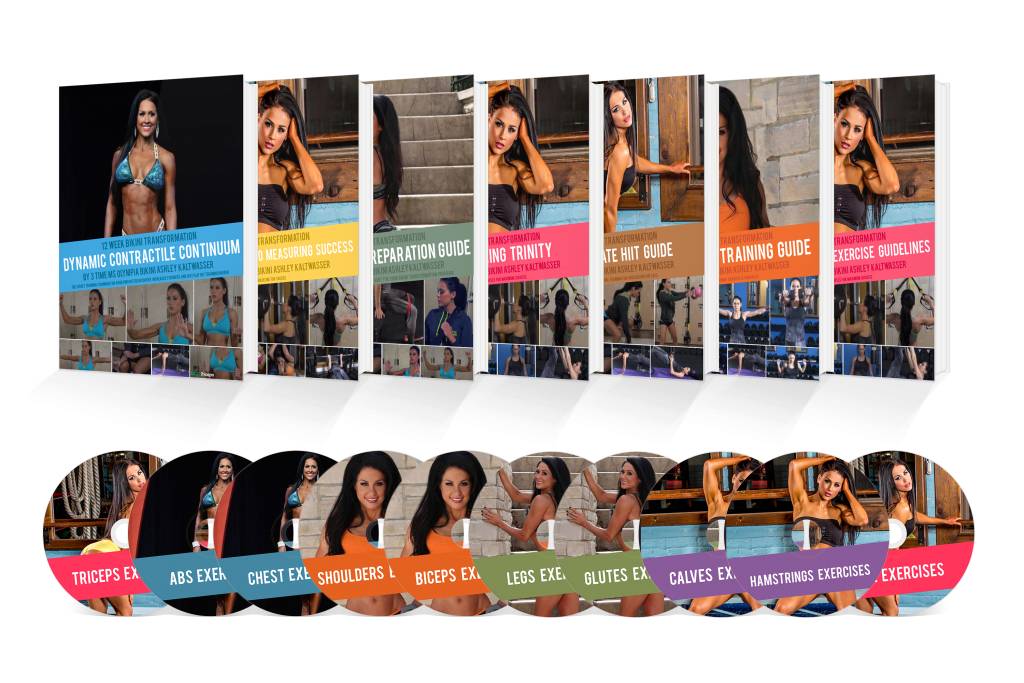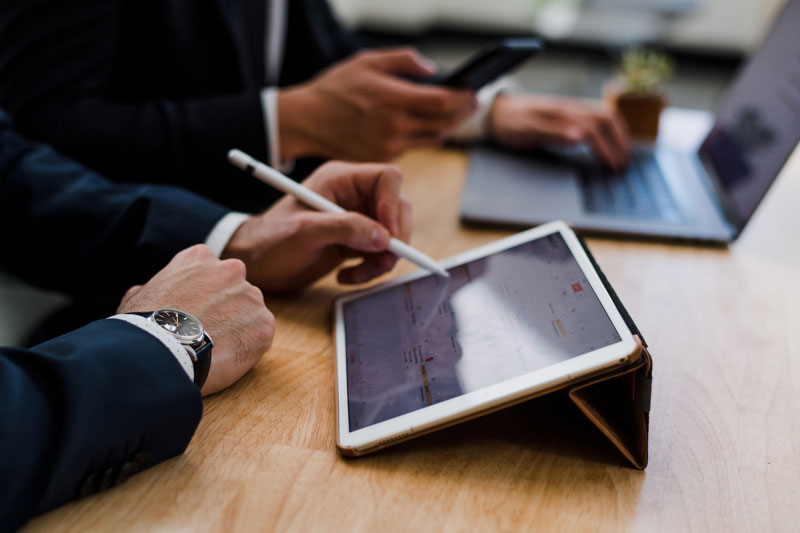 monetize, monetize and then monetize more
STRATEGIC IMPLEMENTATION OF FUNNELS FOR OPTIMIZED CONVERSION 
OUR PAYWALLS DO THE WORK FOR YOU, 24/7/365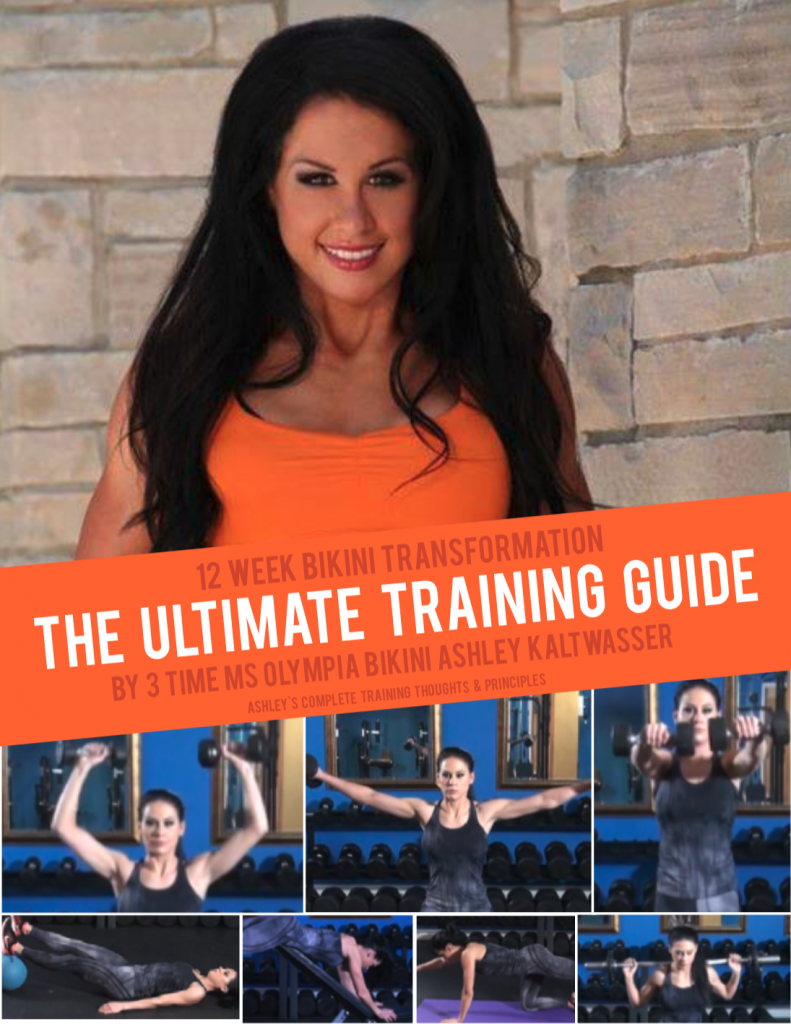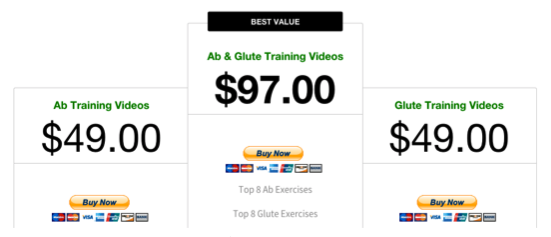 business development & restructuring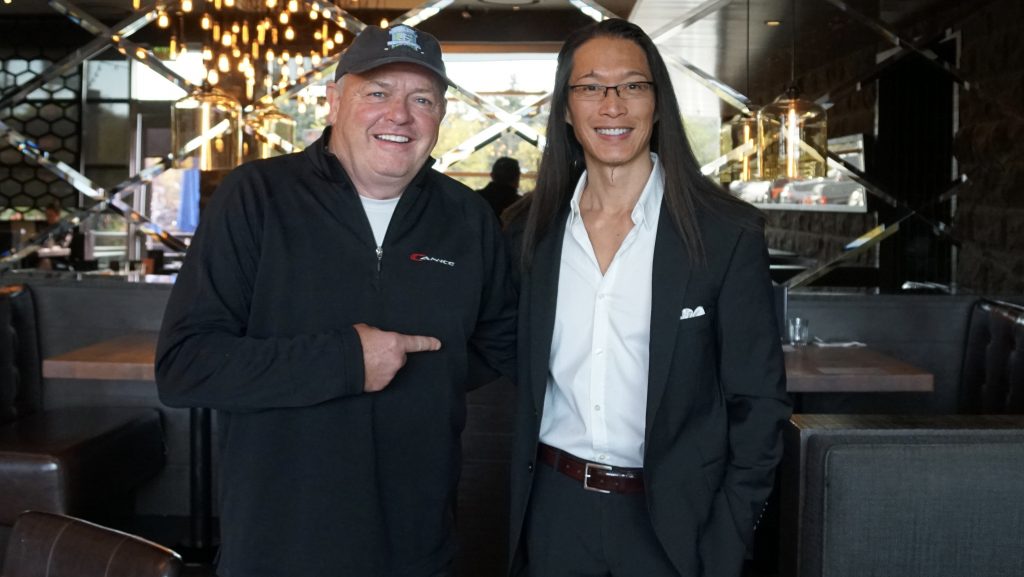 In 2018, Steven J. Wong's business development and corporate restructuring services were contracted by CAN-ICE INTERNATIONAL, a company that was established 10 years prior. Within one year, Steven J. Wong increased revenues by a factor of 10x and transformed CAN-ICE into an industry juggernaut. Steven J. Wong is seen in the photo above with the company co-founder and NHL legend, Danny Gare.
JOIN THOUSANDS OF BUSINESSES AND ELITE BRANDS THAT HAVE GROWN EXPONENTIALLY WITH STEVEN J WONG FILMS AND START MAKING A PASSIVE INCOME TODAY!
THE BEST OF THE BEST CHOOSE STEVEN J. WONG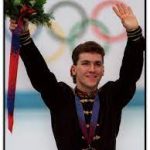 ELVIS STOJKO (3X WORLD CHAMPION)
I can't thank Steven enough for everything he and his team have done for me. From my website, to digital content, to capturing the most important milestones for me (such as my retirement skate), he always exceeds expectations. In addition, his WongMania performance training ensures that my body can physically perform the demanding skills required to skate professionally and allows  me to feel like I'm in my twenties again!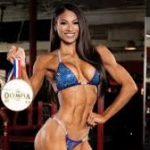 janet layug (miss olympia & miss bikini intl.)
Steven has done so much for me, including creating a passive income earning website and online training system – it truly changed the way I earn a living, for the better! He's such a valuable resource that I have flown him with me in the past for public speaking engagements. Thank you for everything Steven!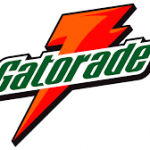 gatorade
Steven and his team always deliver high quality and engaging productions, on time, on budget!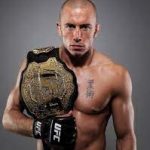 Georges st-pierre (13x ufc world champion)
Steven Wong is amazing, he is like the matrix – incroyable!