elite roster
the gold standard
your network is your net worth
Steven J. Wong is proud to have built a world class roster of clients by consistently delivering massive revenue growth, an exceptional client experience and always exceeding expectations.
A man can be judged by the company he keeps  *  A company can be judged by the value of its clients.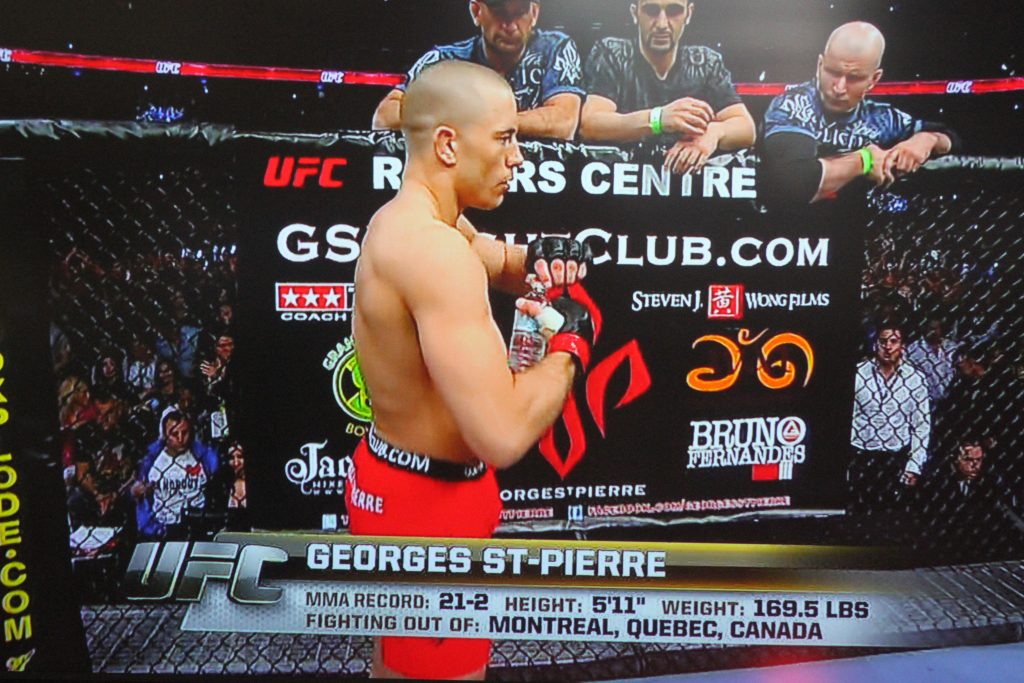 The STEVEN J. WONG FILMS logo was displayed prominently (at no cost) on Georges St-Pierre's banner for the biggest UFC live event of all time.
international brand recognition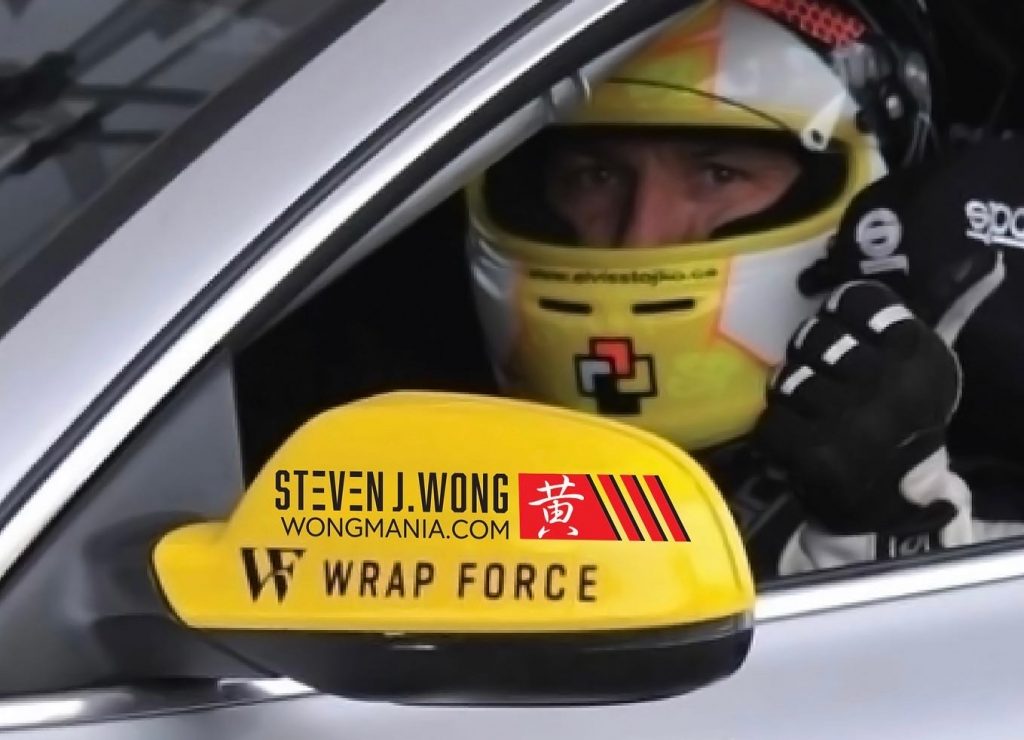 AUDI MOTORSPORTS RACE TEAM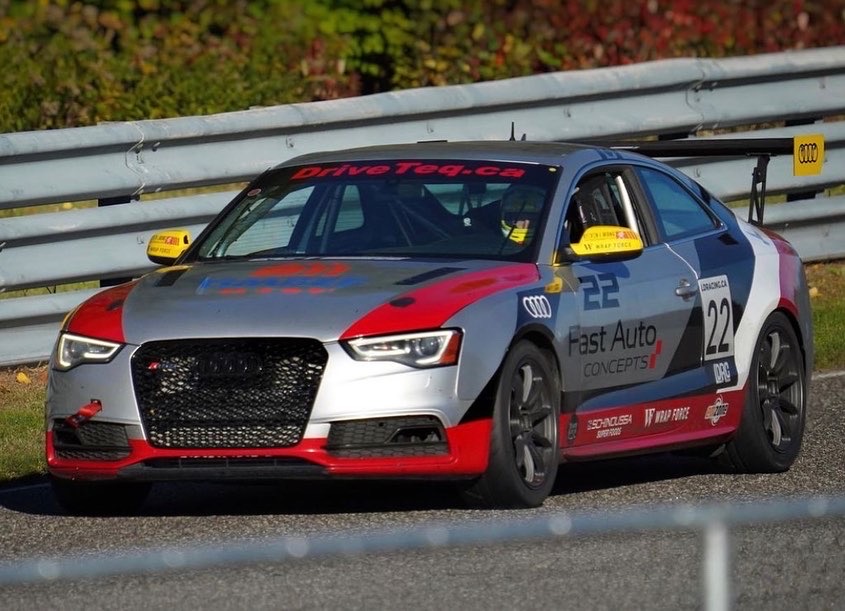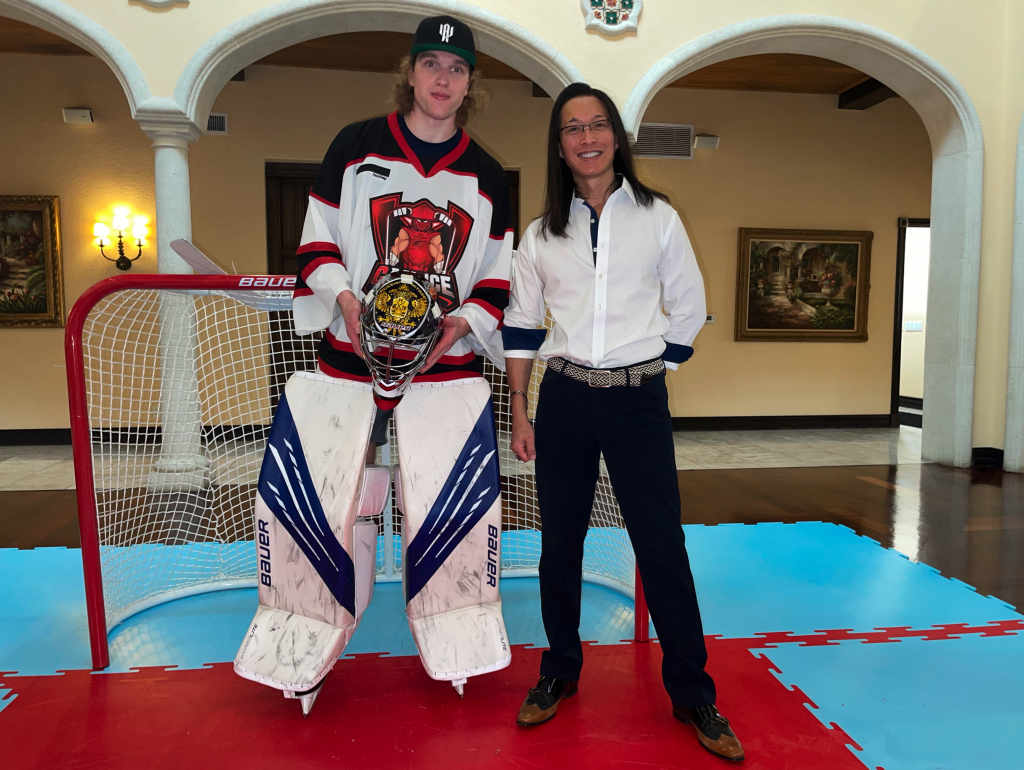 NHL ALL-STAR & MVP ANDREI VASILEVSKIY
elite pro athletes and supermodels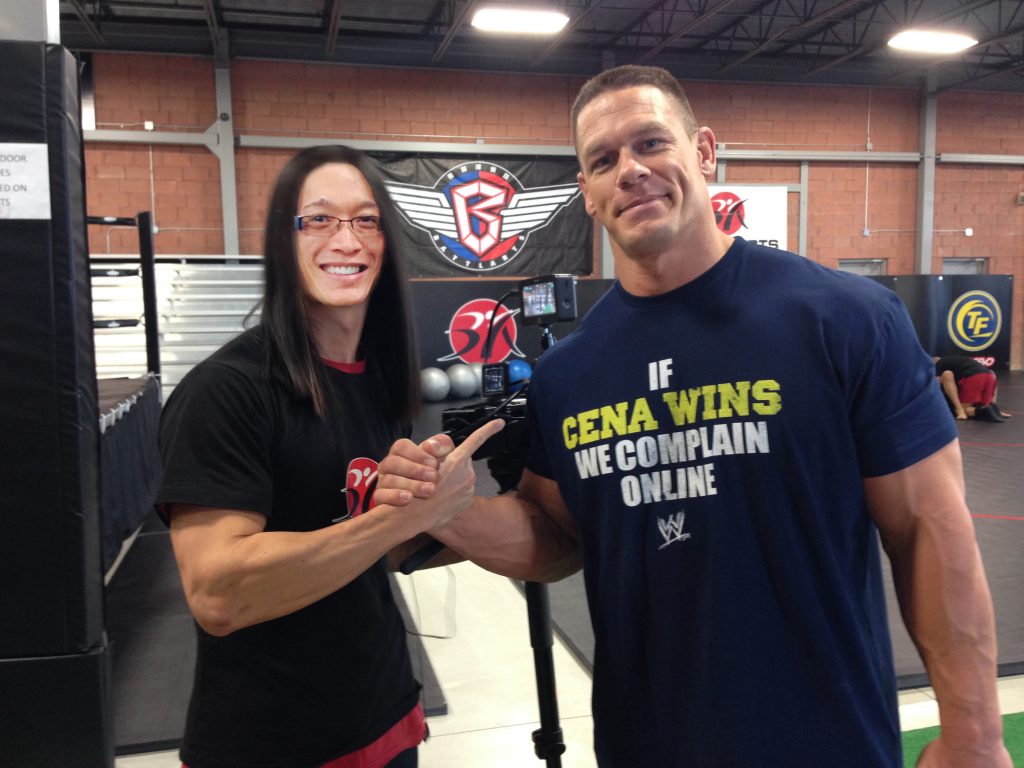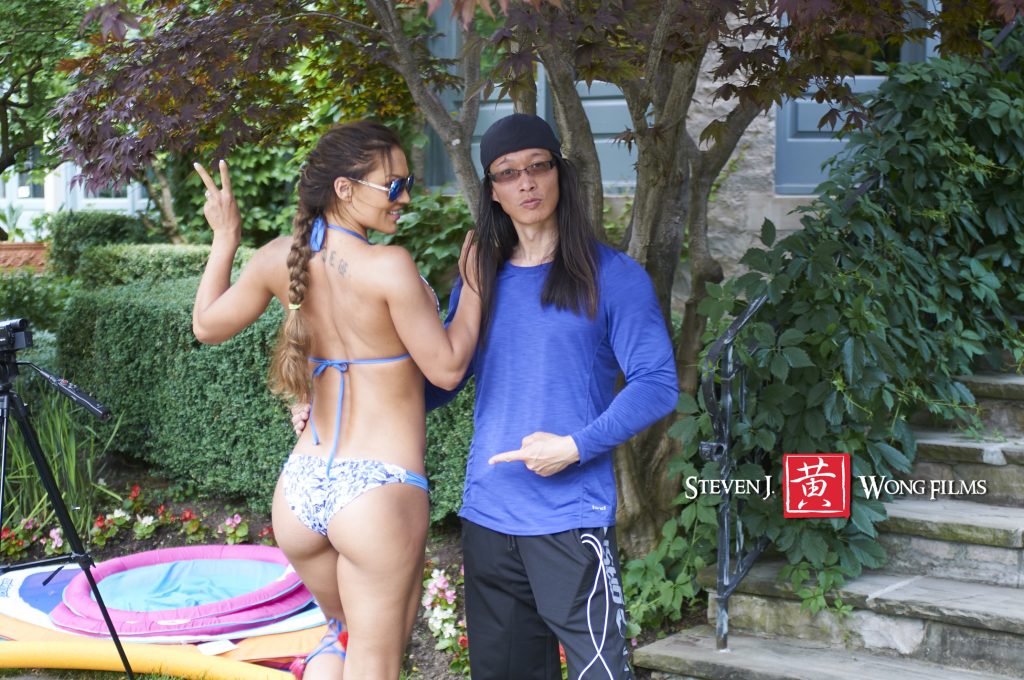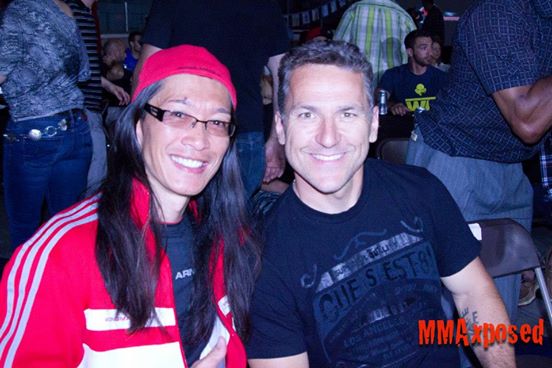 3X WORLD CHAMPION SKATER ELVIS STOJKO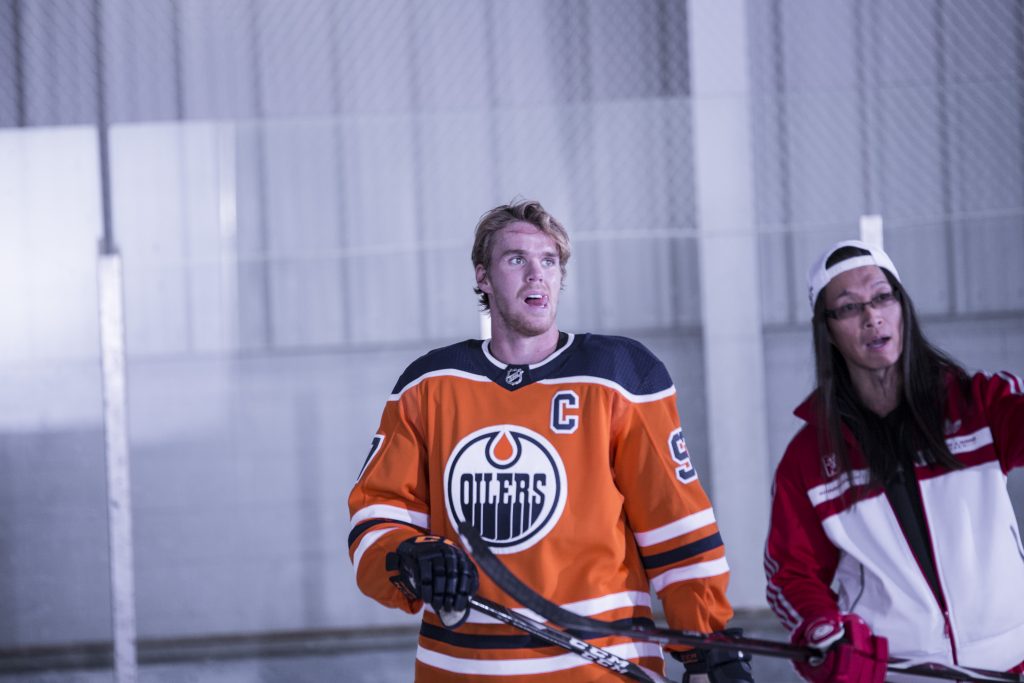 NHL ALL STAR CONNOR MCDAVID FOR ADIDAS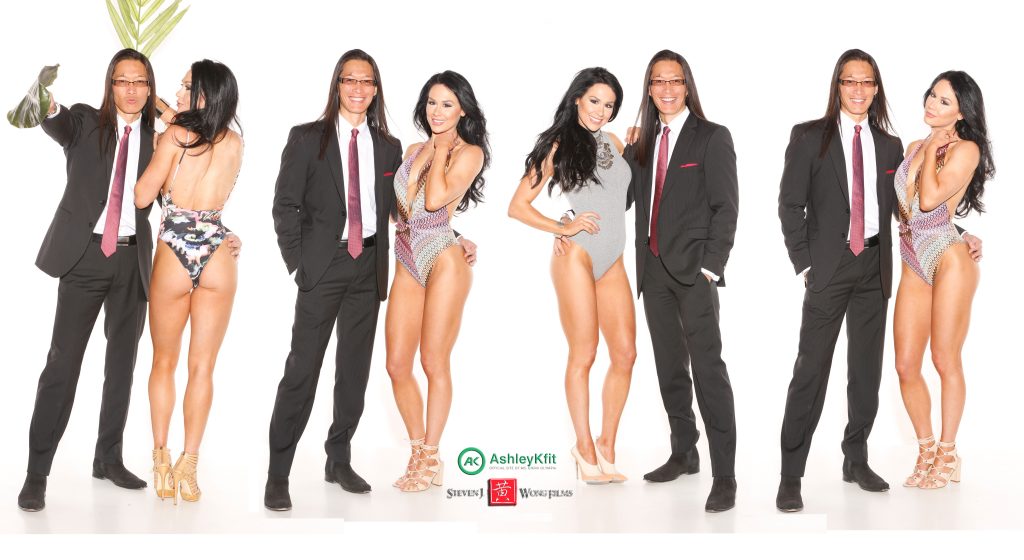 3X MISS OLYMPIA BIKINI ASHLEY KALTWASSER (MOST IFBB PRO WINS IN HISTORY)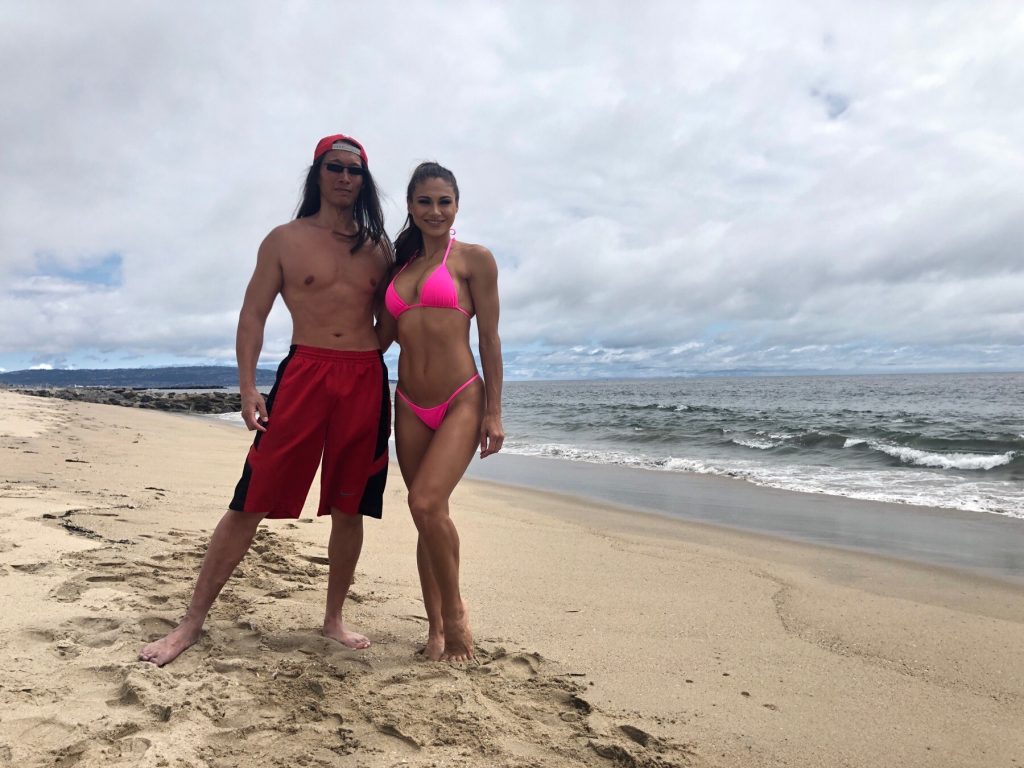 MISS BIKINI INTERNATIONAL JANET LAYUG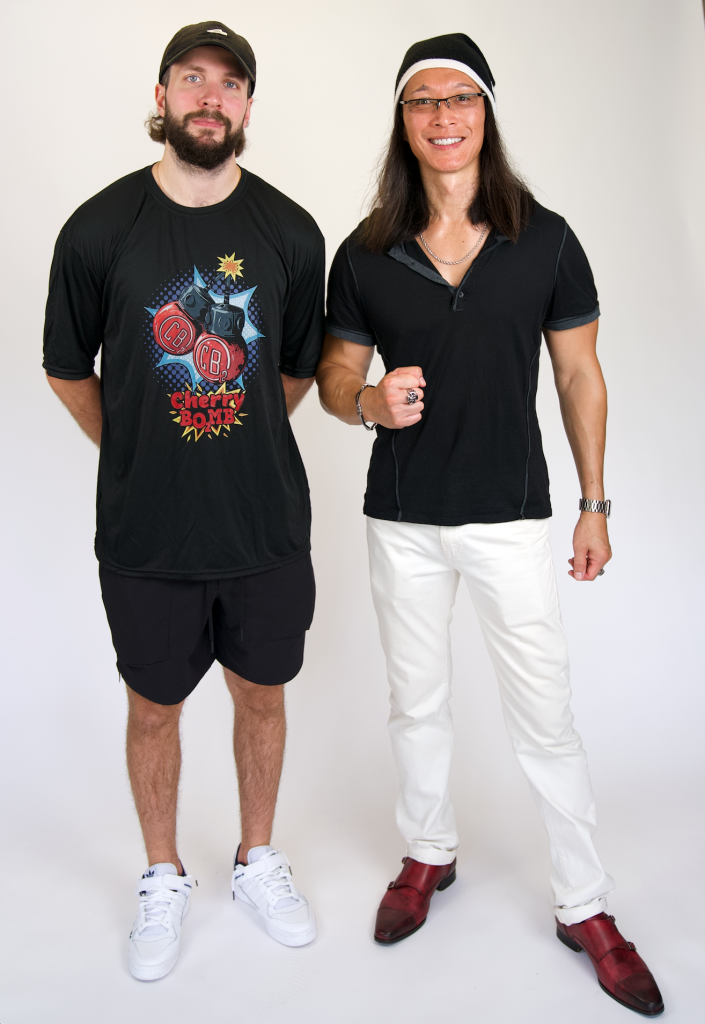 NHL ALL STAR & MVP NIKITA KUCHEROV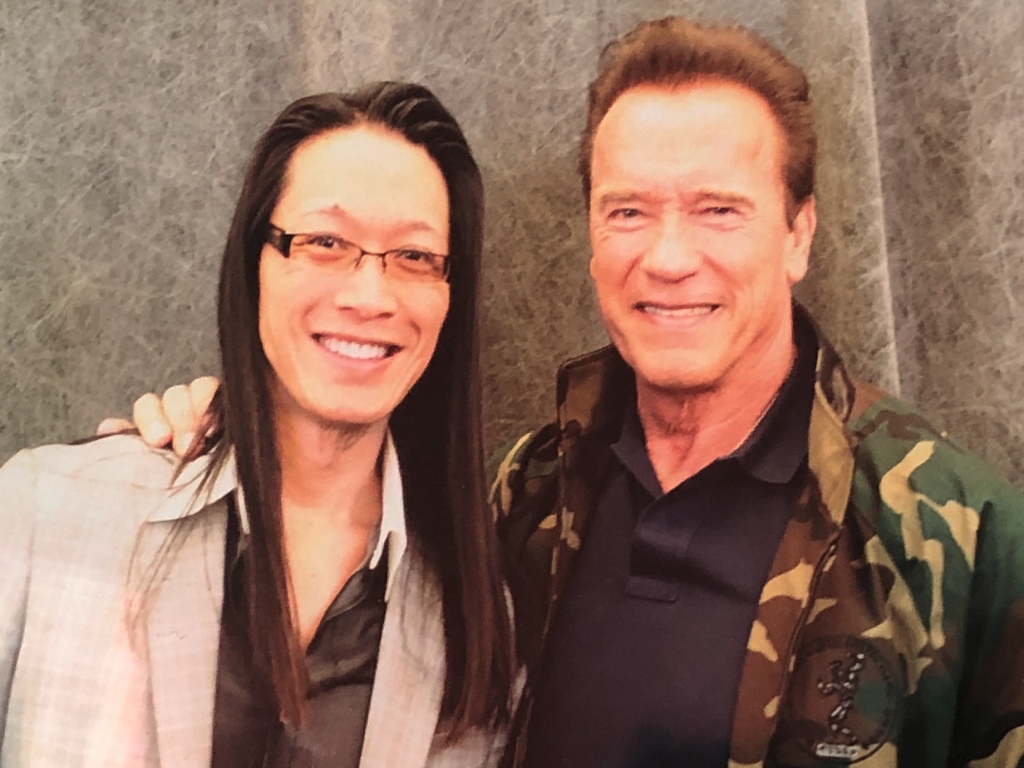 UNITING BRANDS FOR COLLABORATION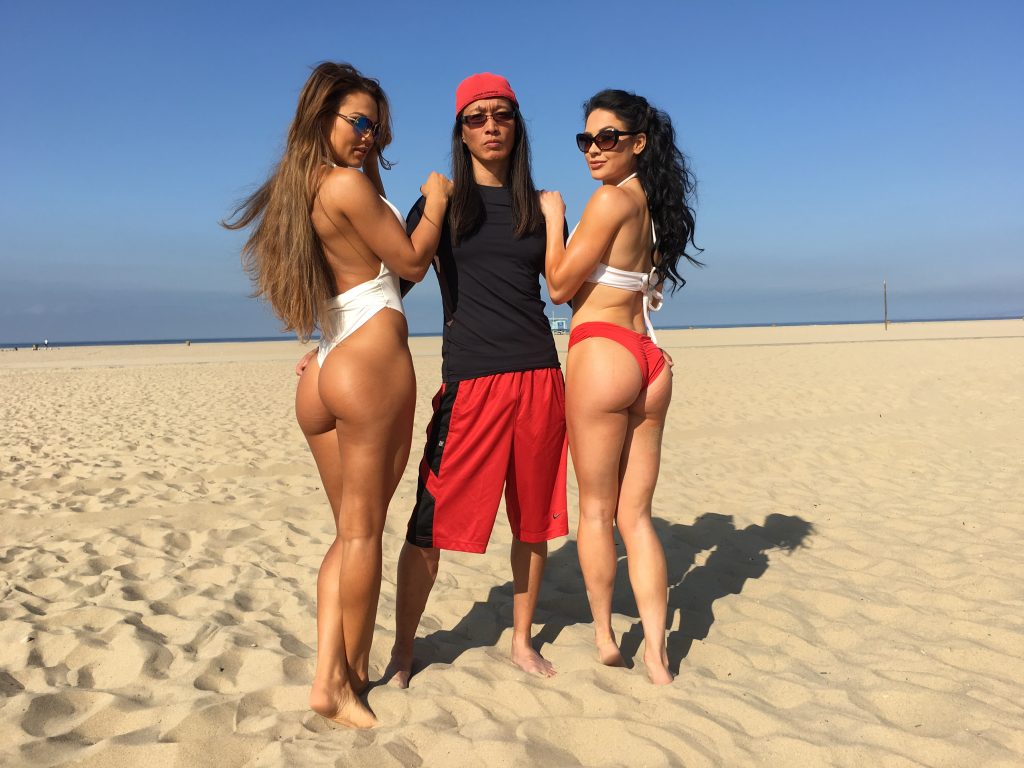 JULIA GILAS & ASHLEY KALTWASSER, A COLLABORATIVE PROJECT BY SJW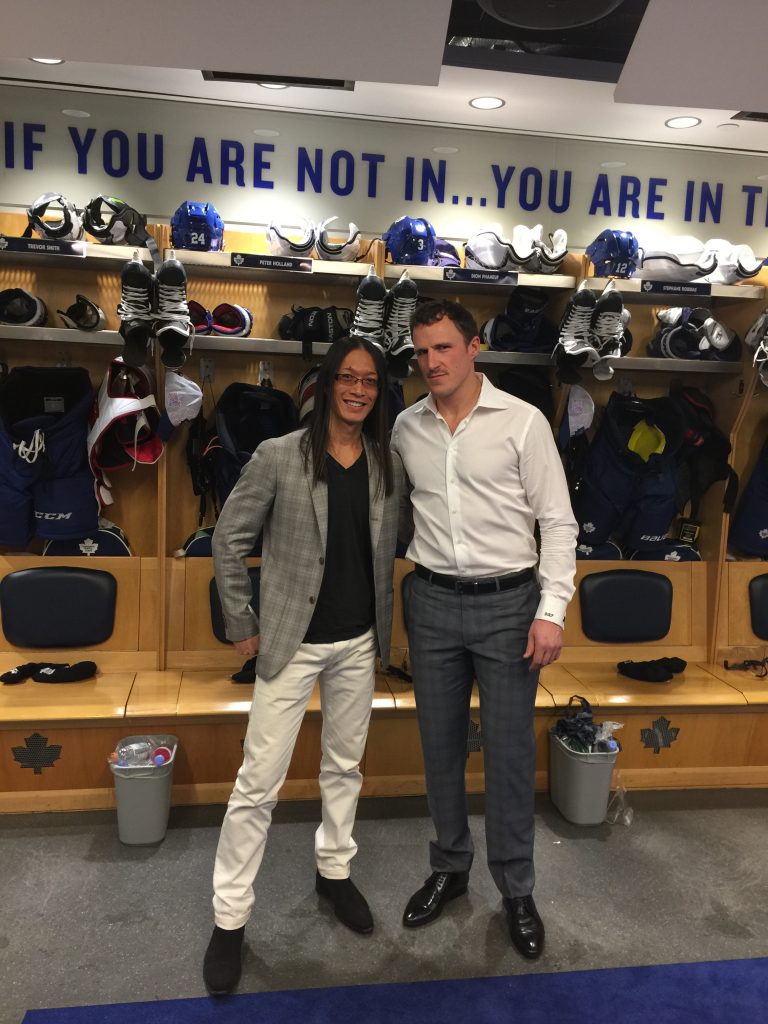 NHL ALL STAR DION PHANEUF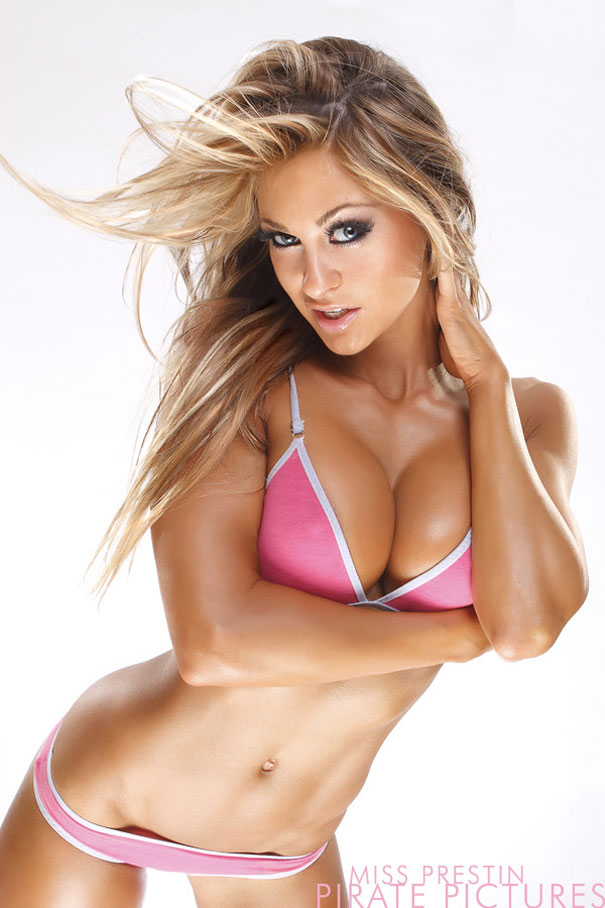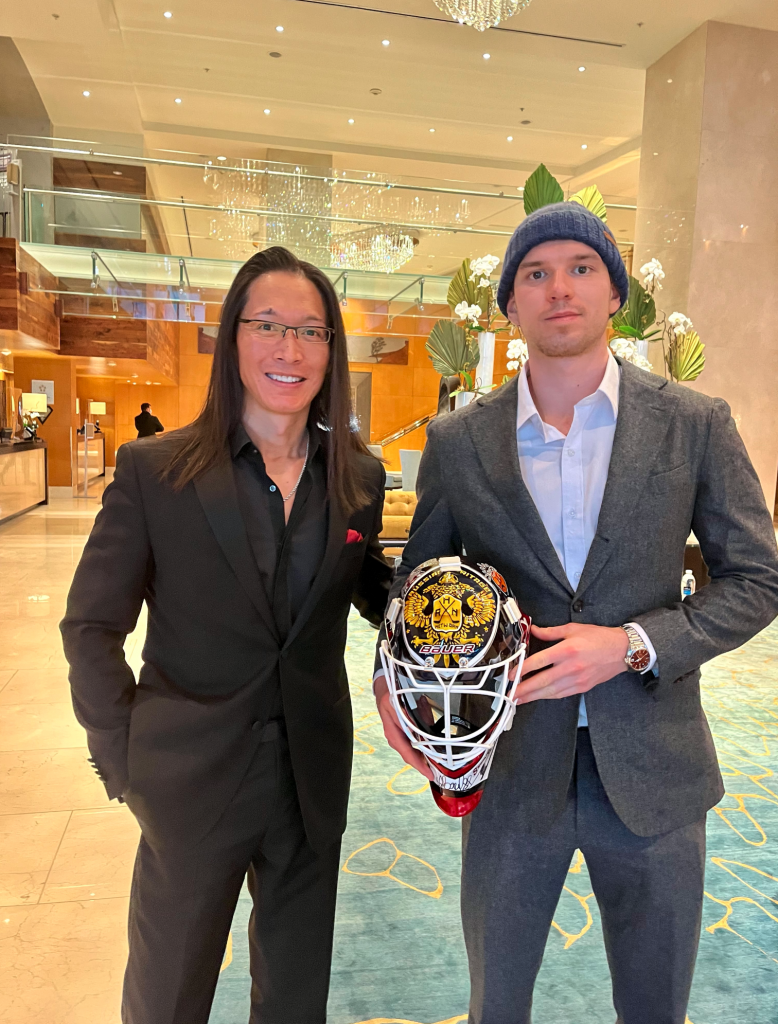 NHL GOALIE ALEXANDER GIORGIEV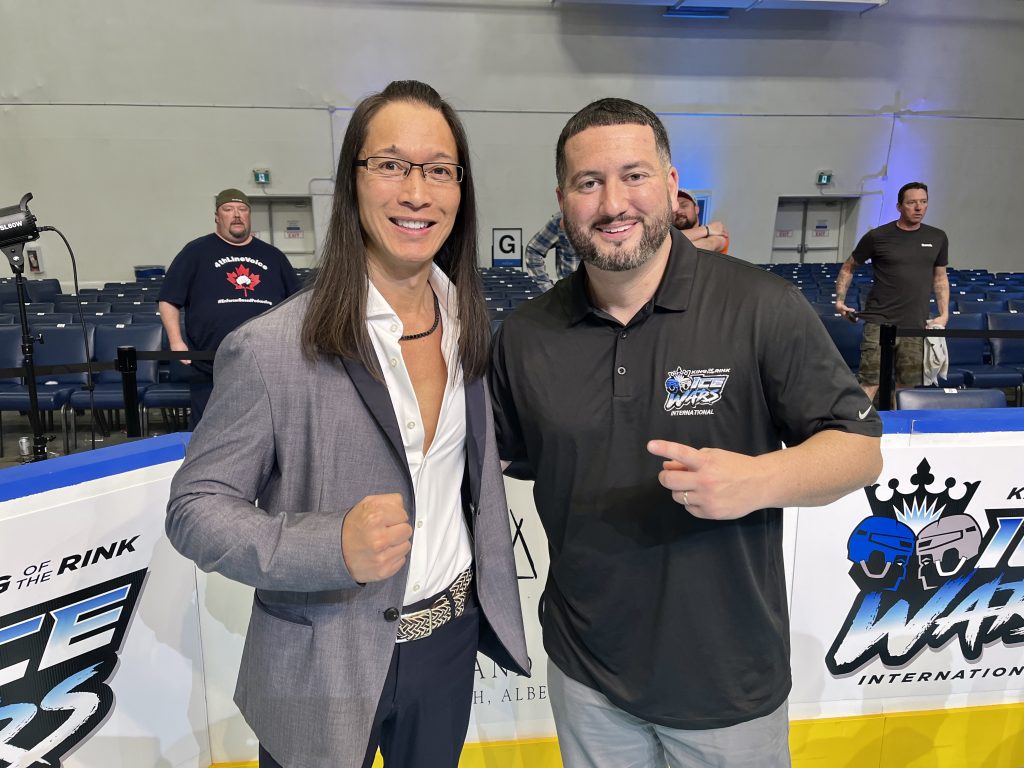 THE OG BAD BOY OF HOCKEY AJ GALANTE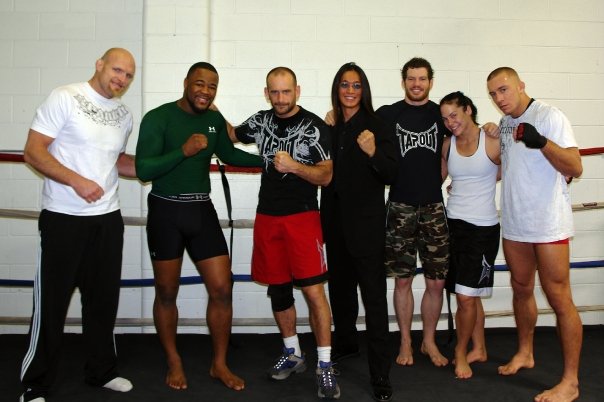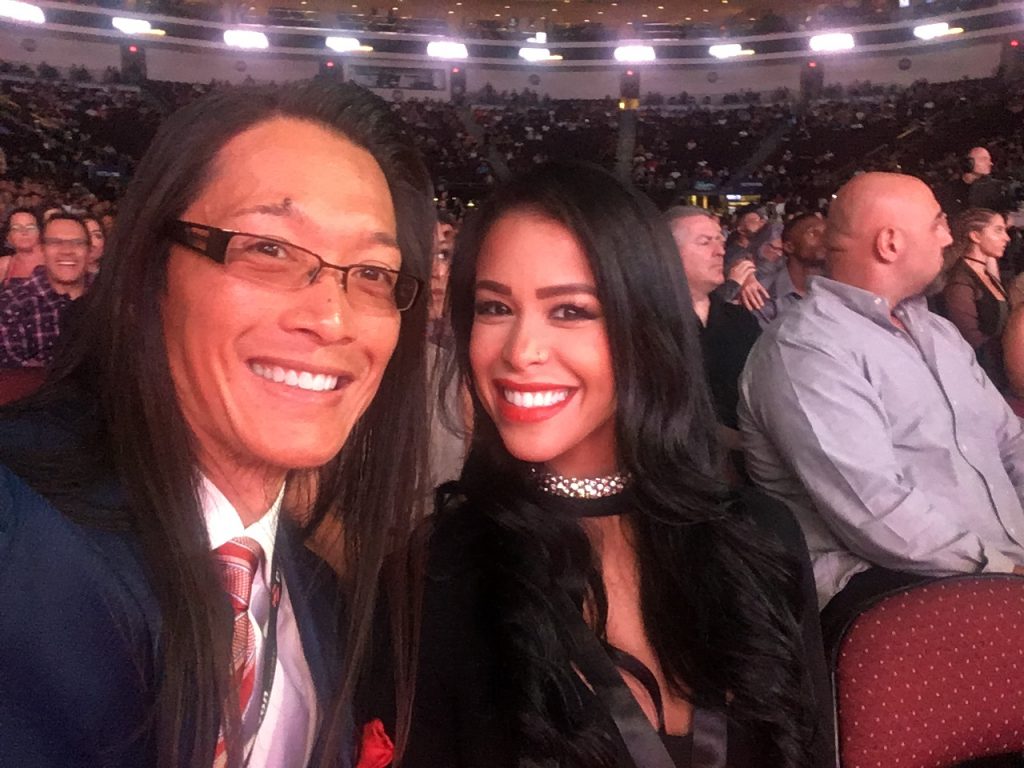 IFBB BIKINI PRO INDIA PAULINO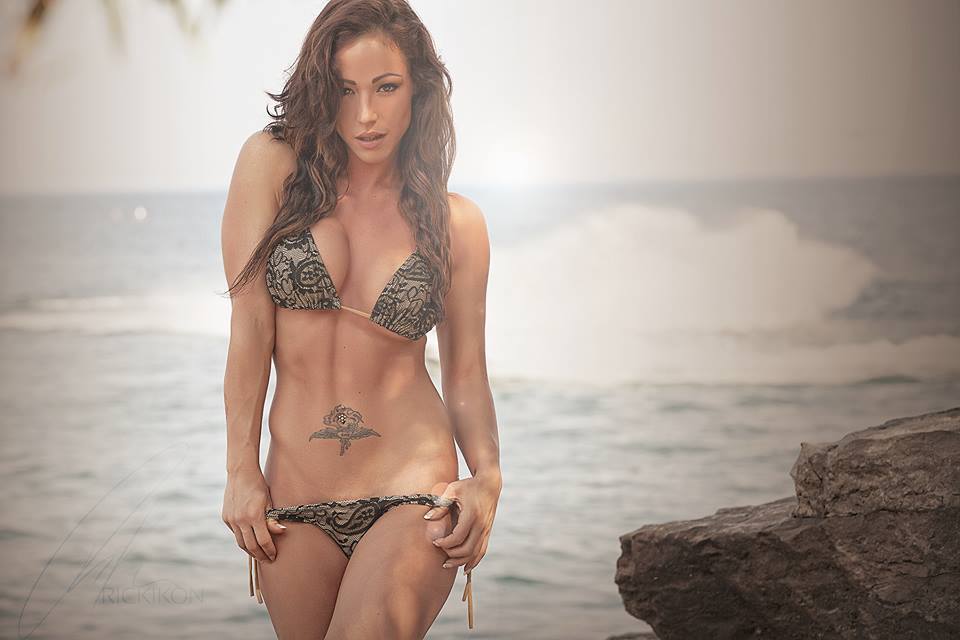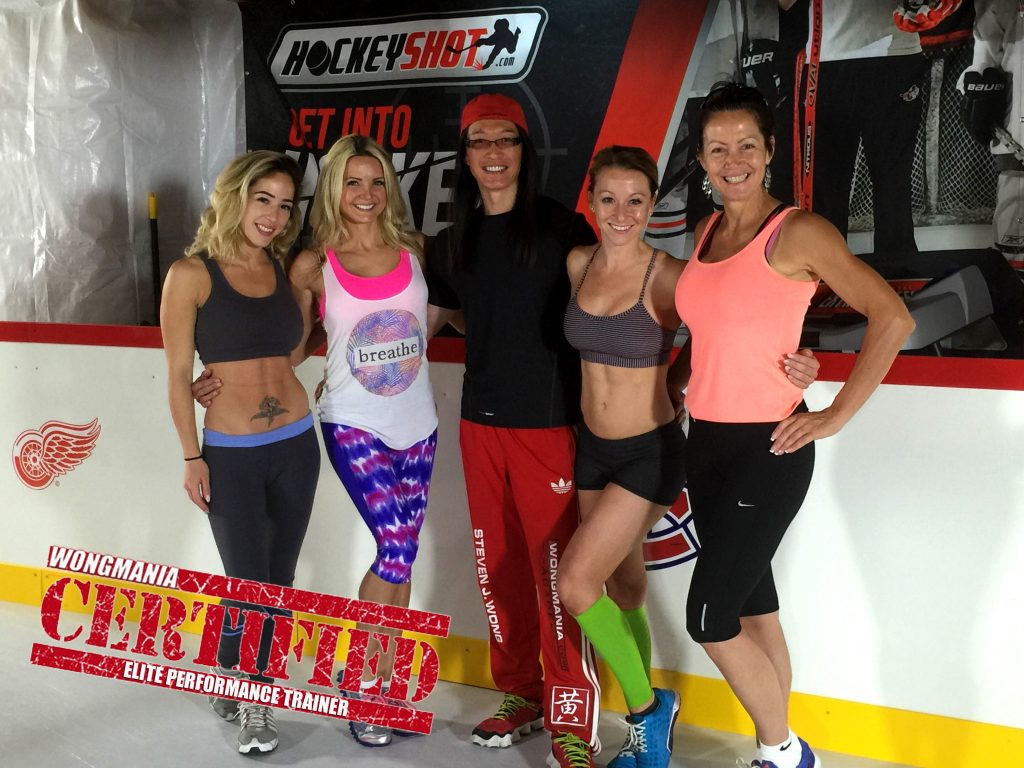 WONGMANIA SYSTEM CERTIFICATION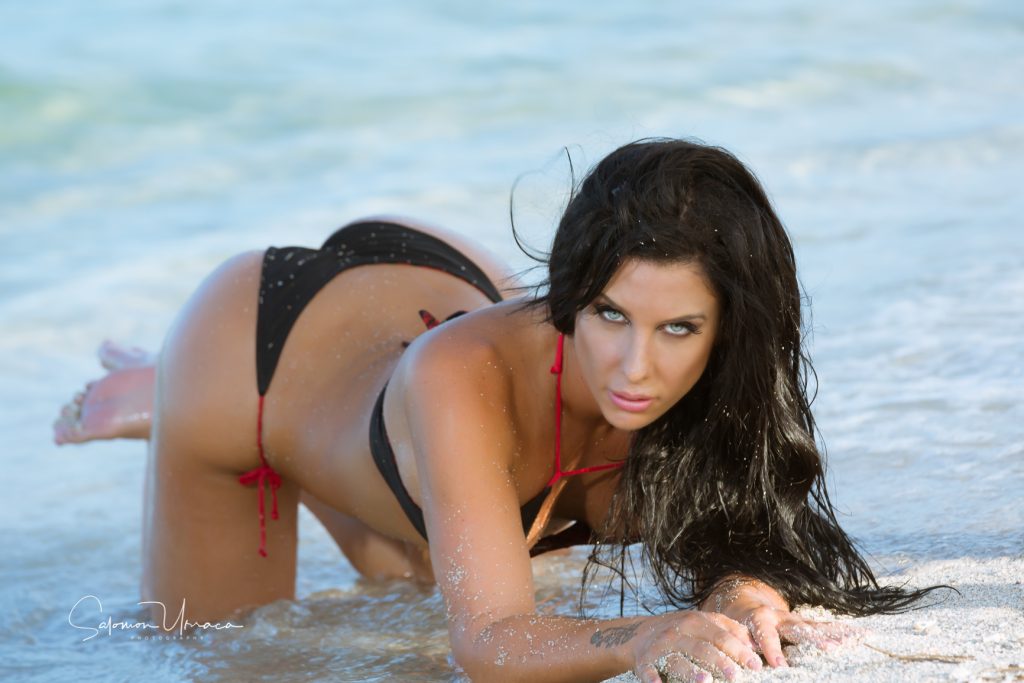 TO ACHIEVE THE IMPOSSIBLE YOU MUST ENVISION THE EXTREME!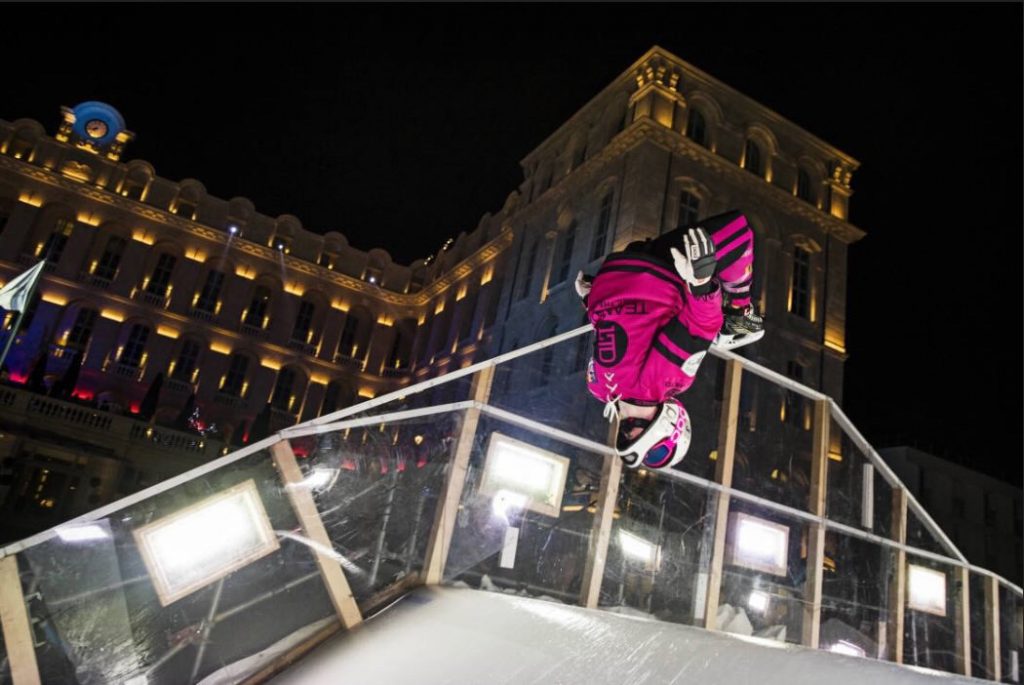 Extreme skating twins, Dylan and Dean Moriarity – formerly ranked top 5 in the world with Red Bull Crashed Ice and over 900 shows performed for Cirque Du Soleil in more than 19 countries for 2.5mil+ spectators!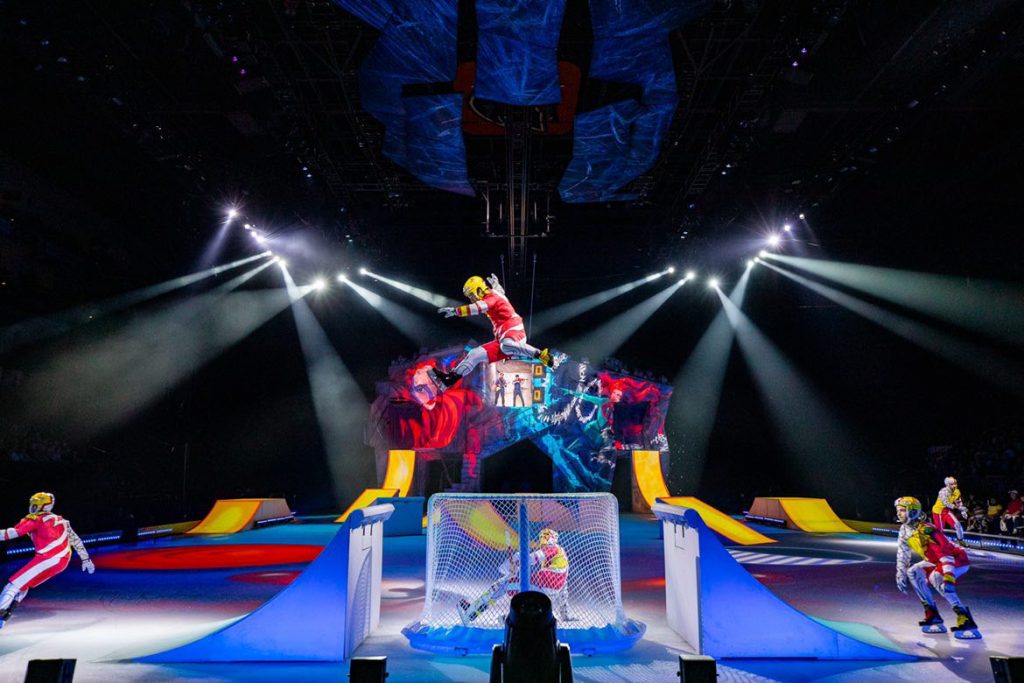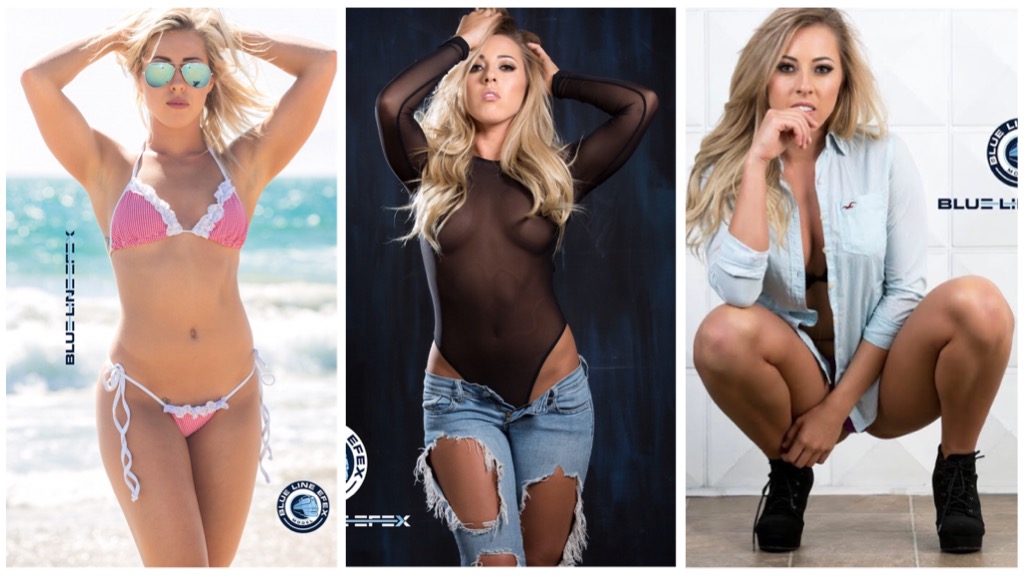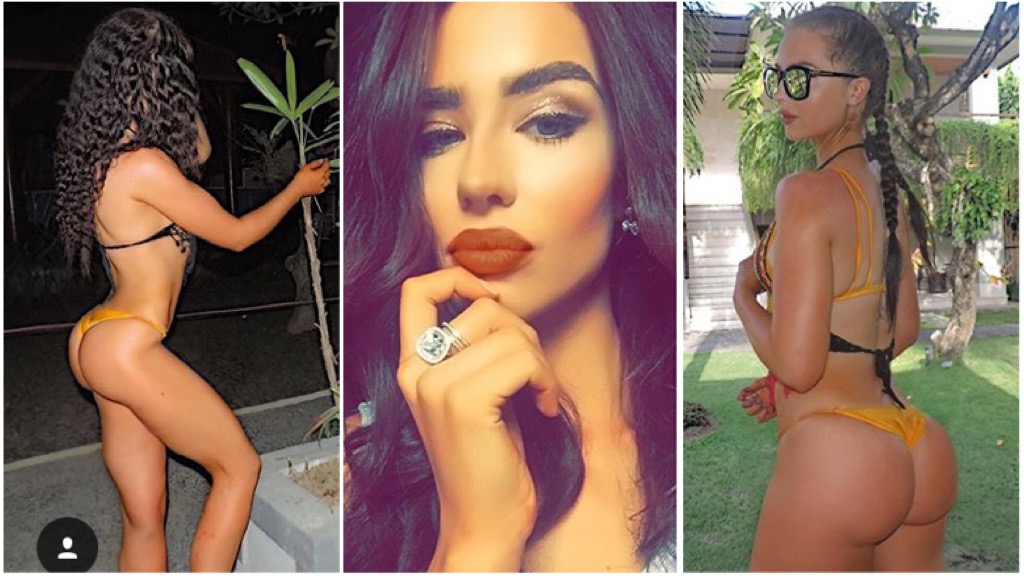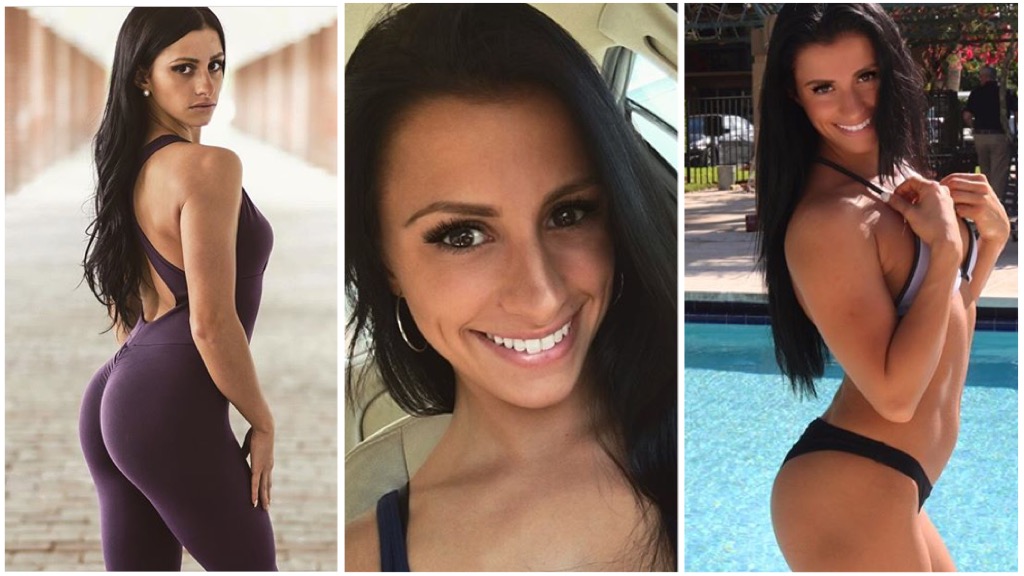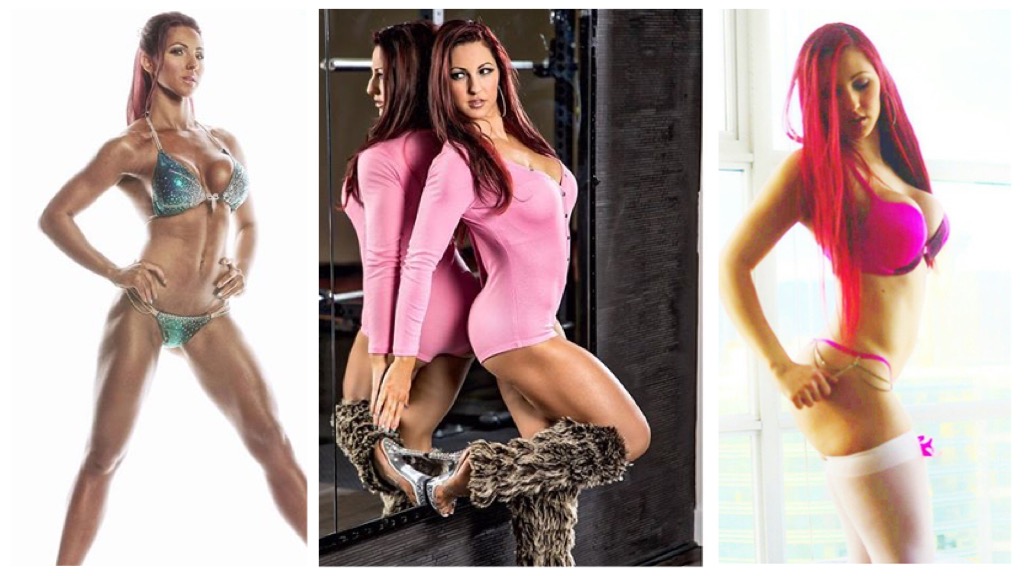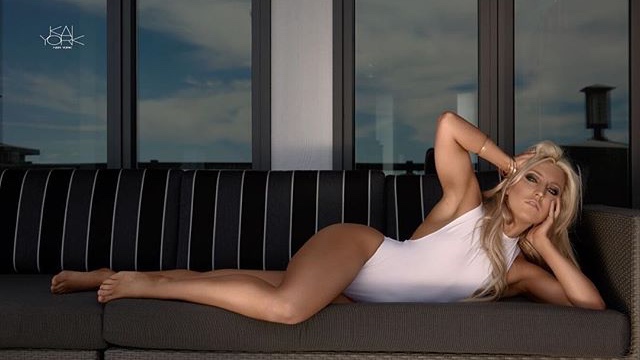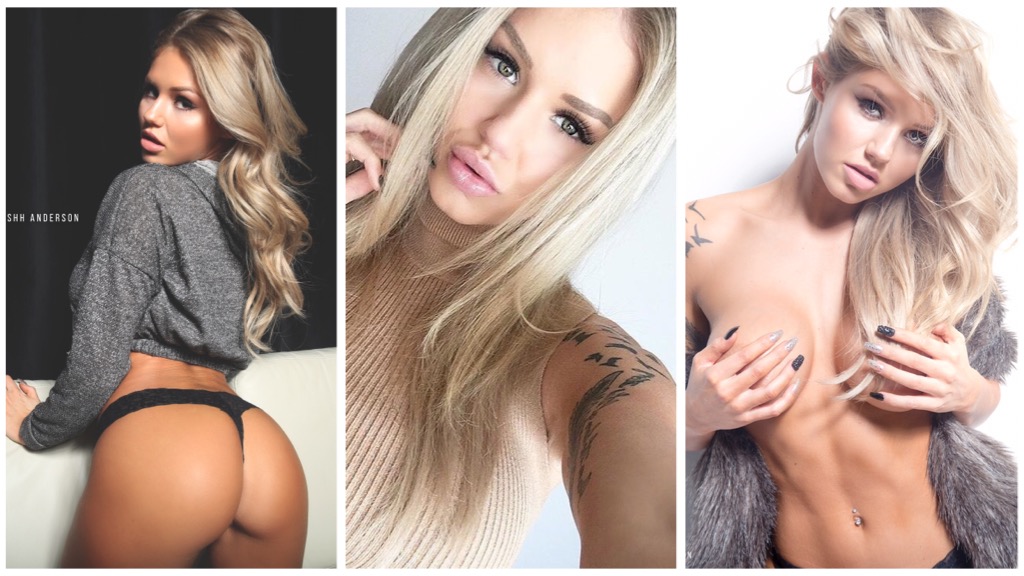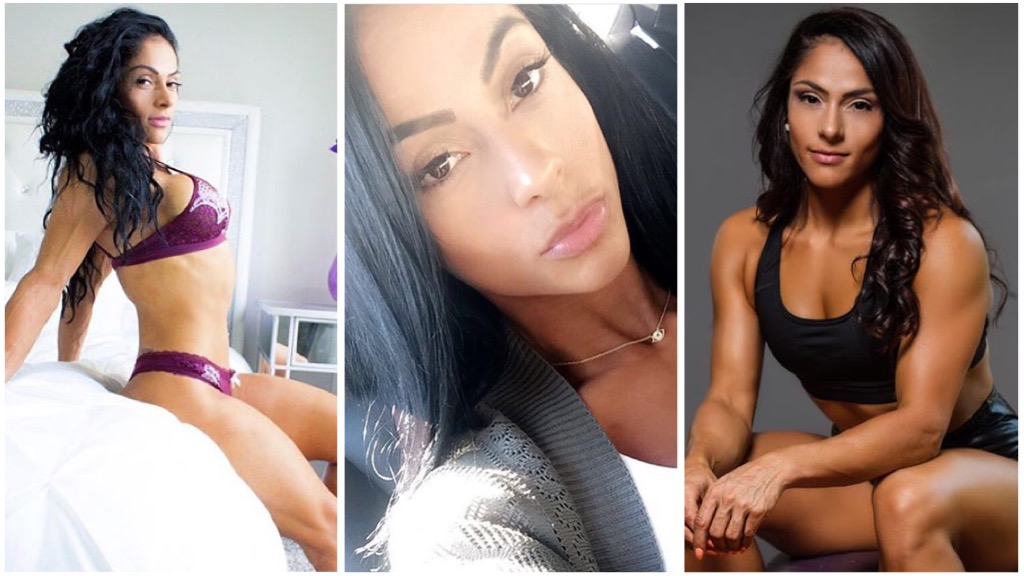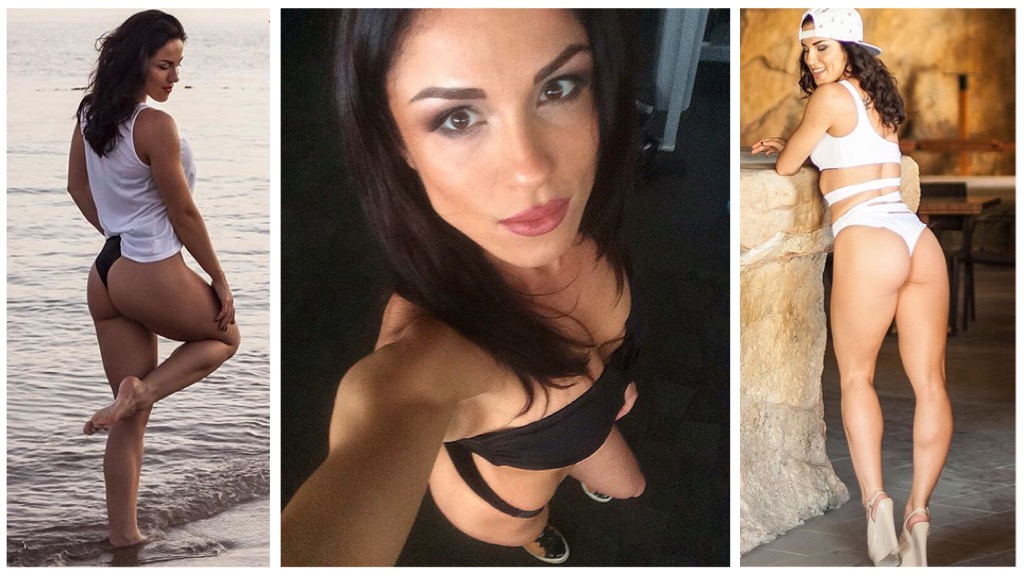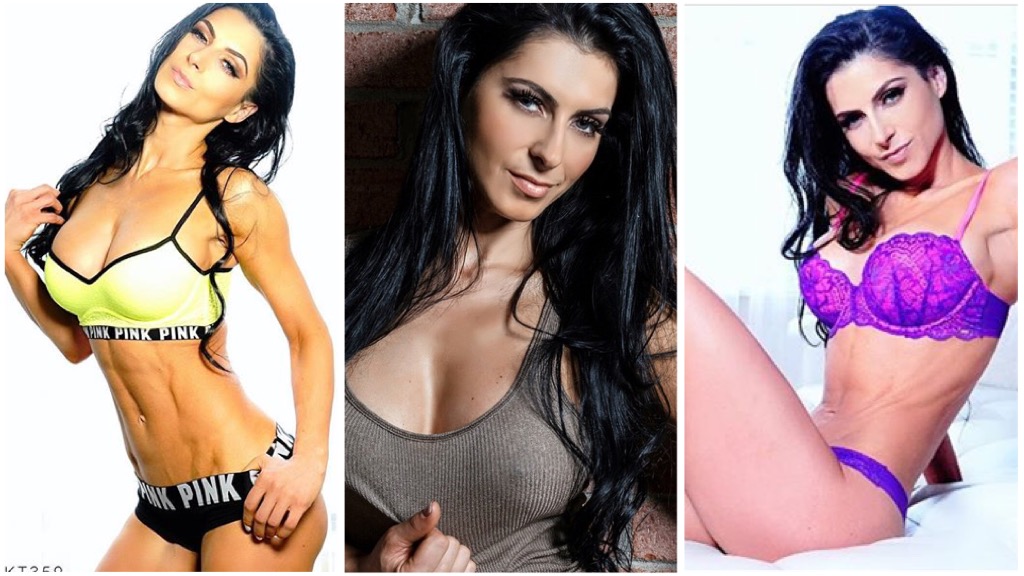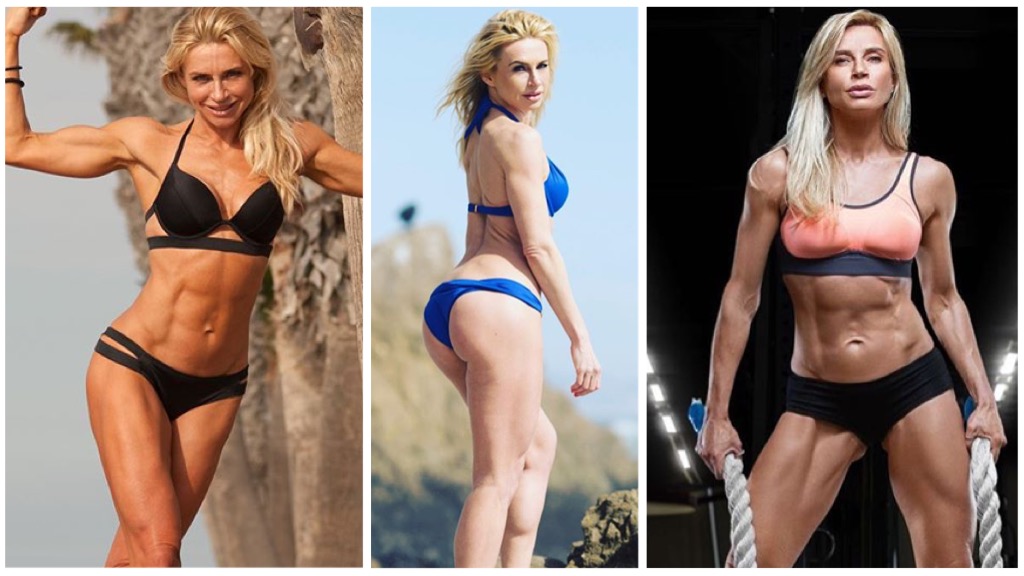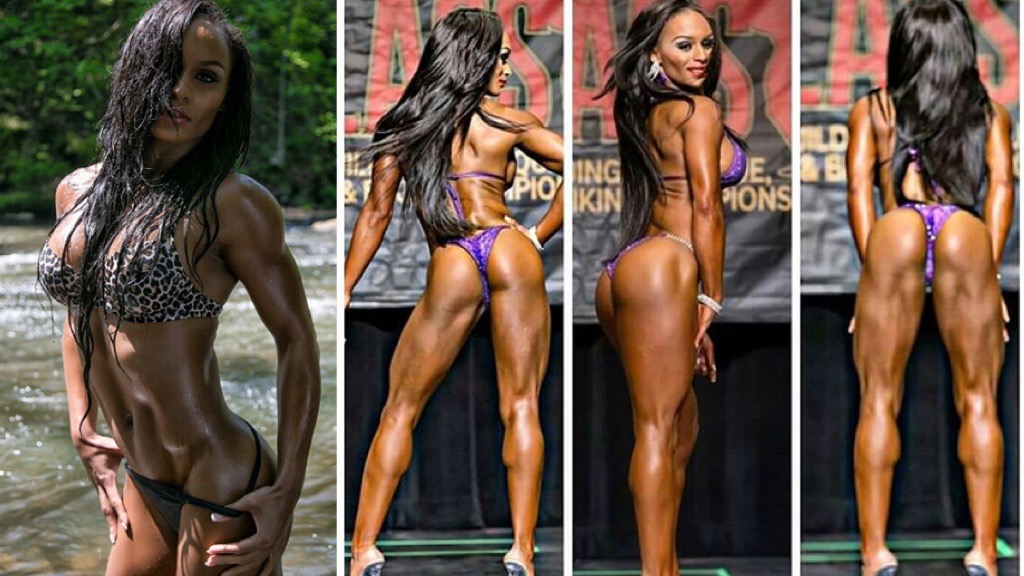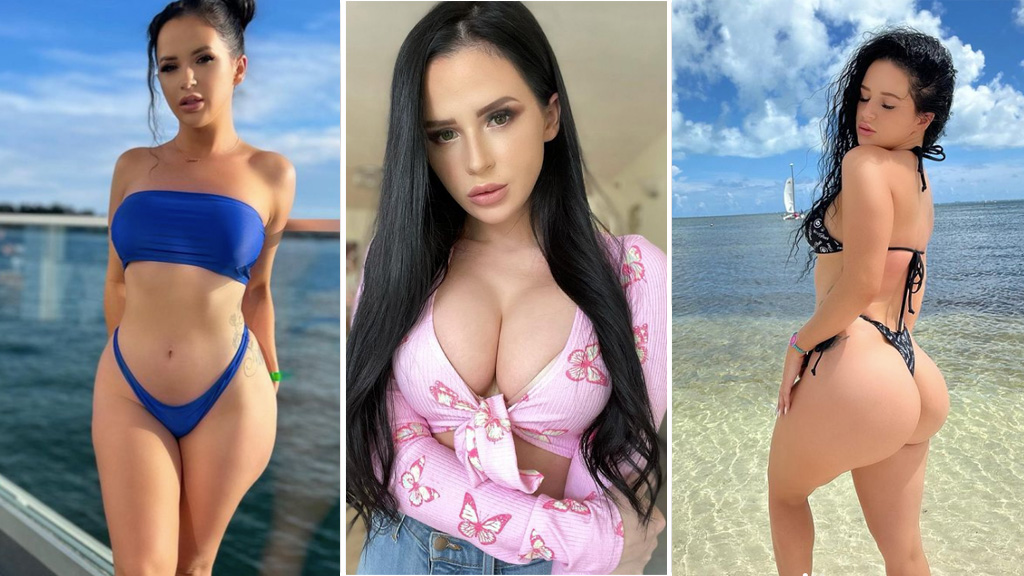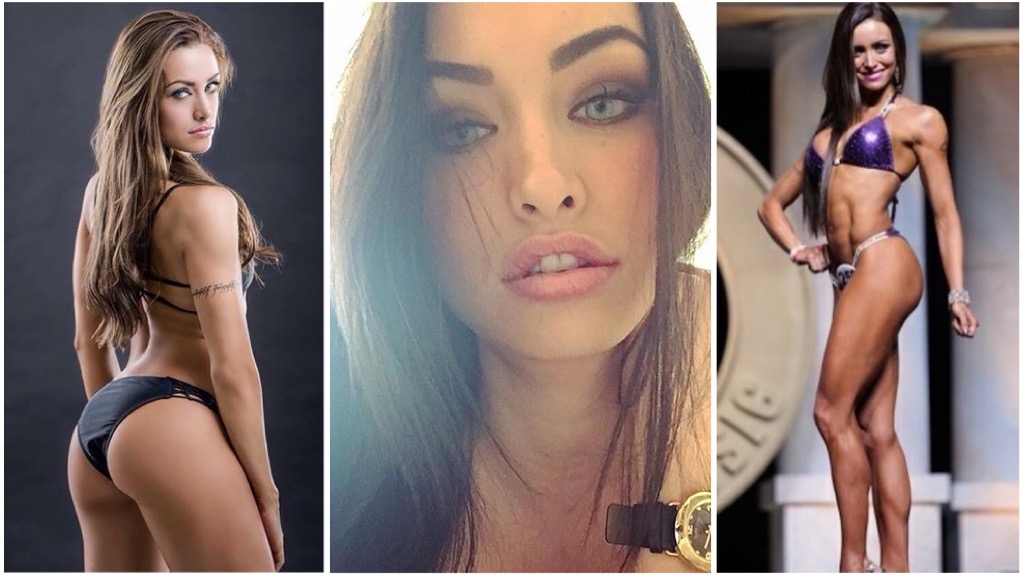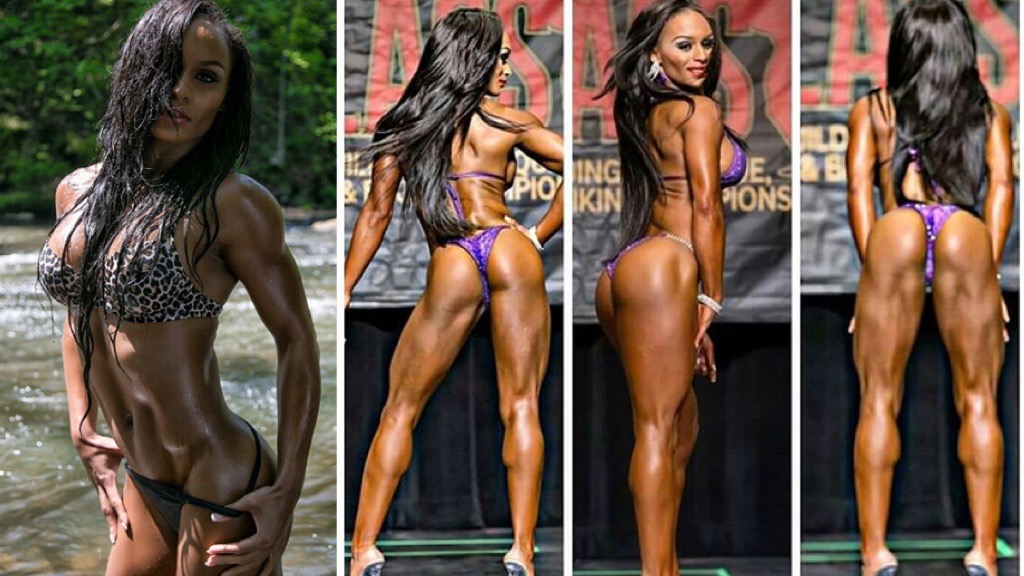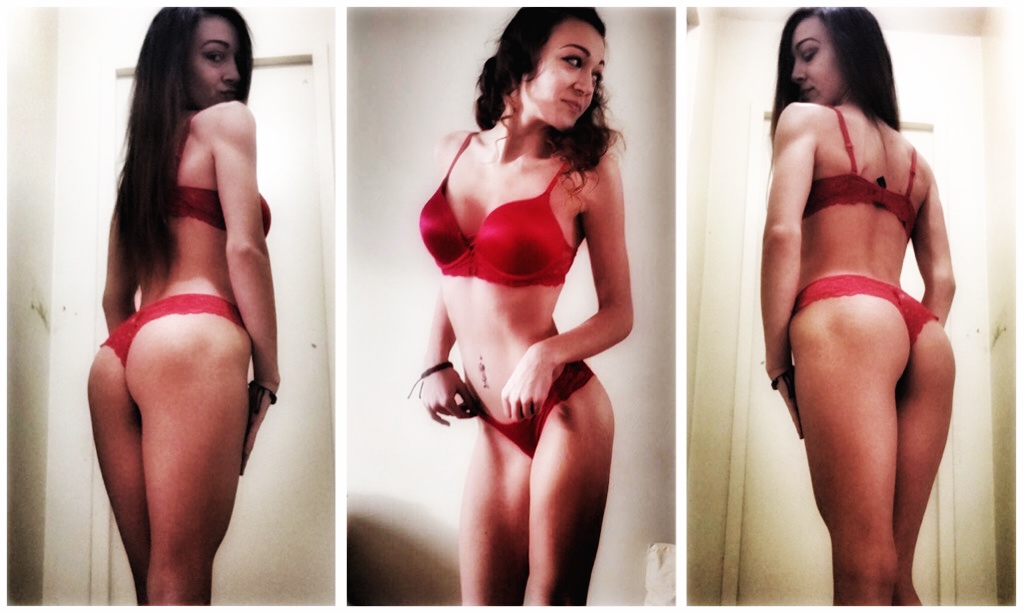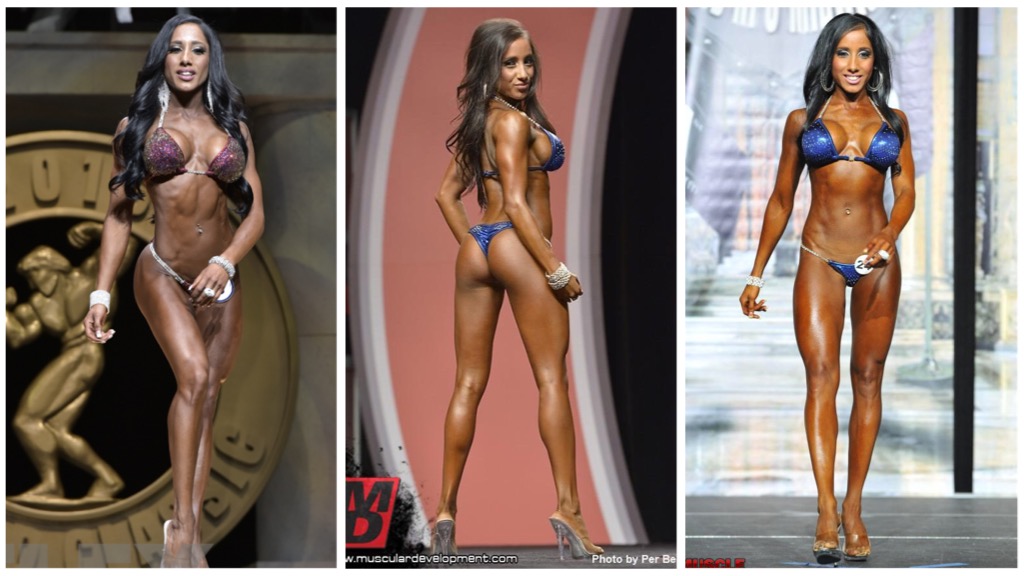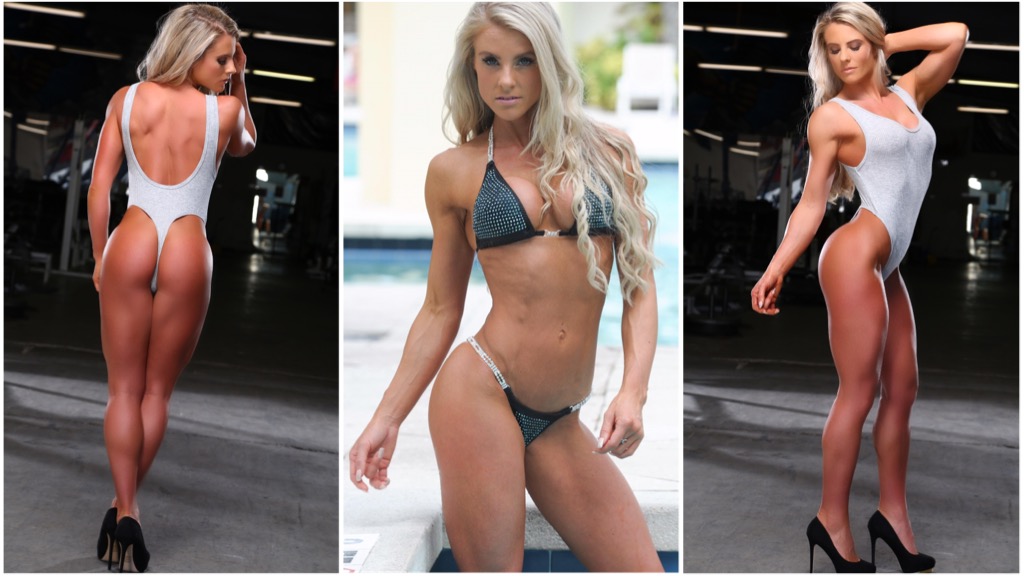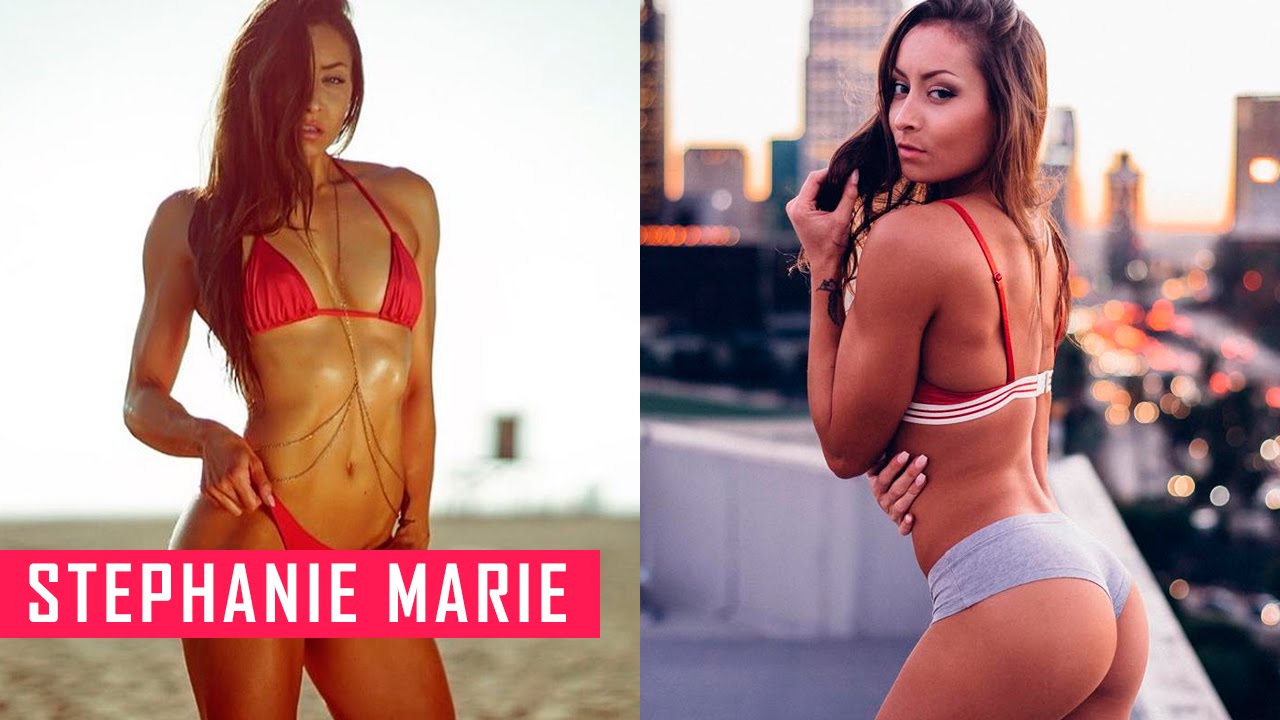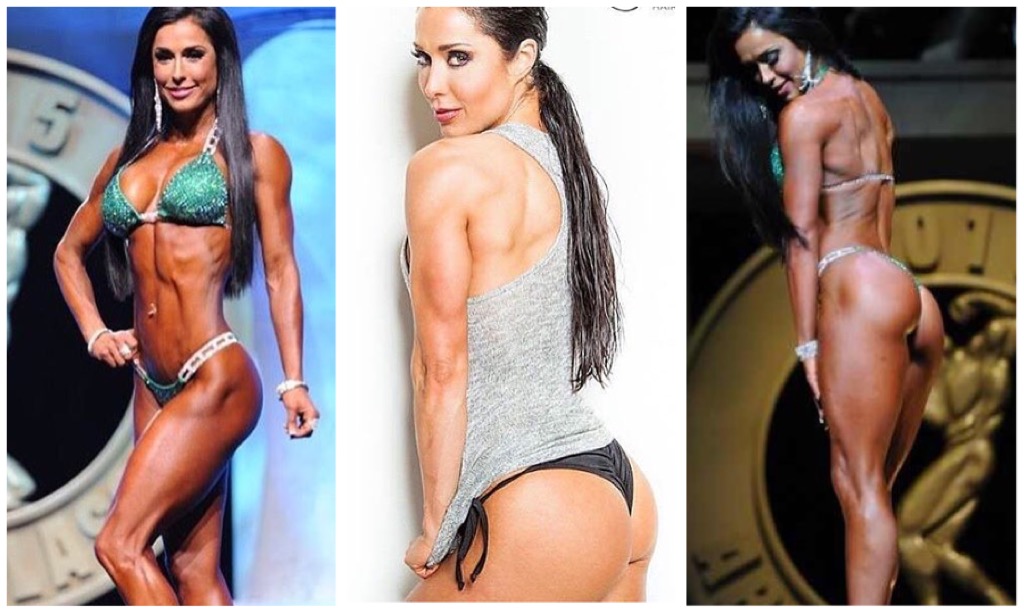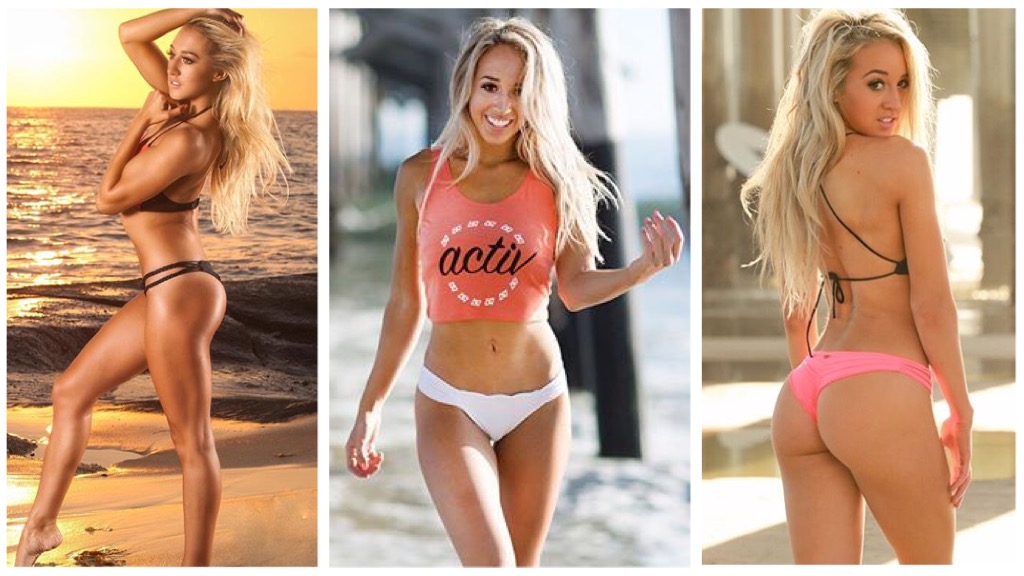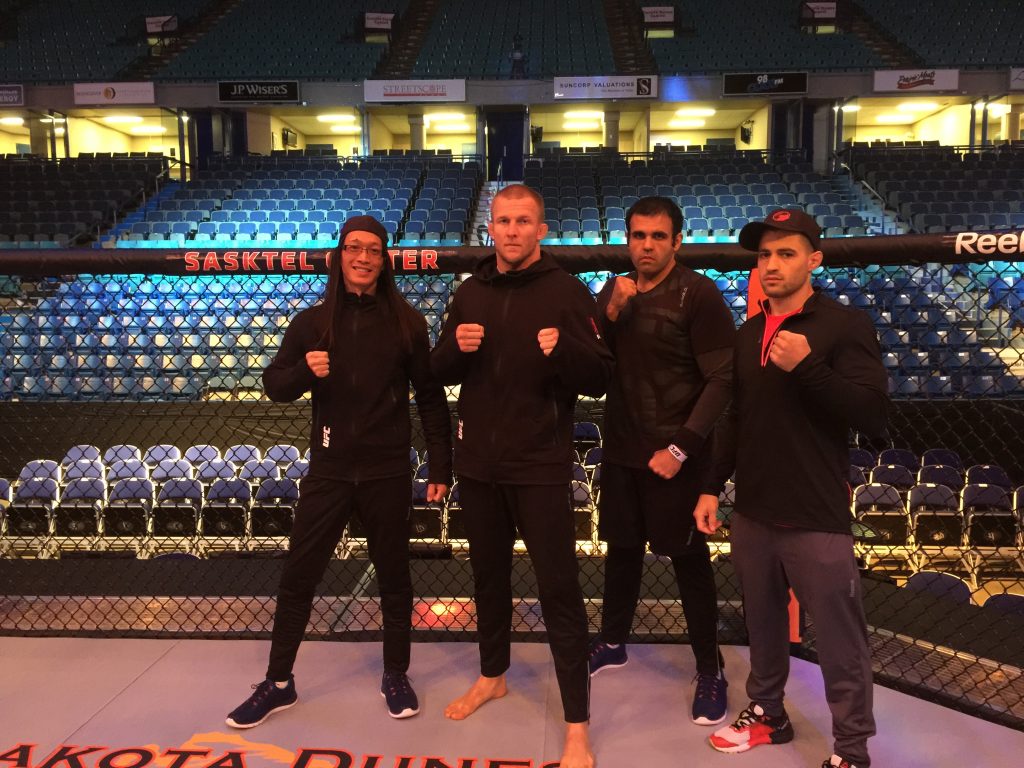 CORNERMAN FOR UFC FIGHT MISHA CIRKUNOV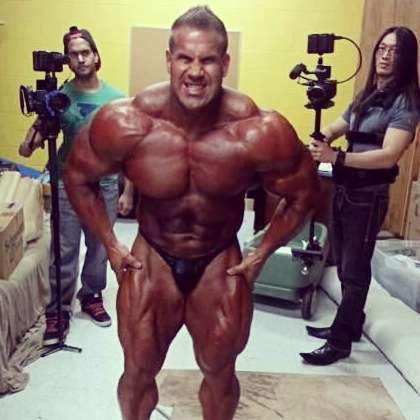 BTS FILMING WITH MR. OLYMPIA JAY CULTER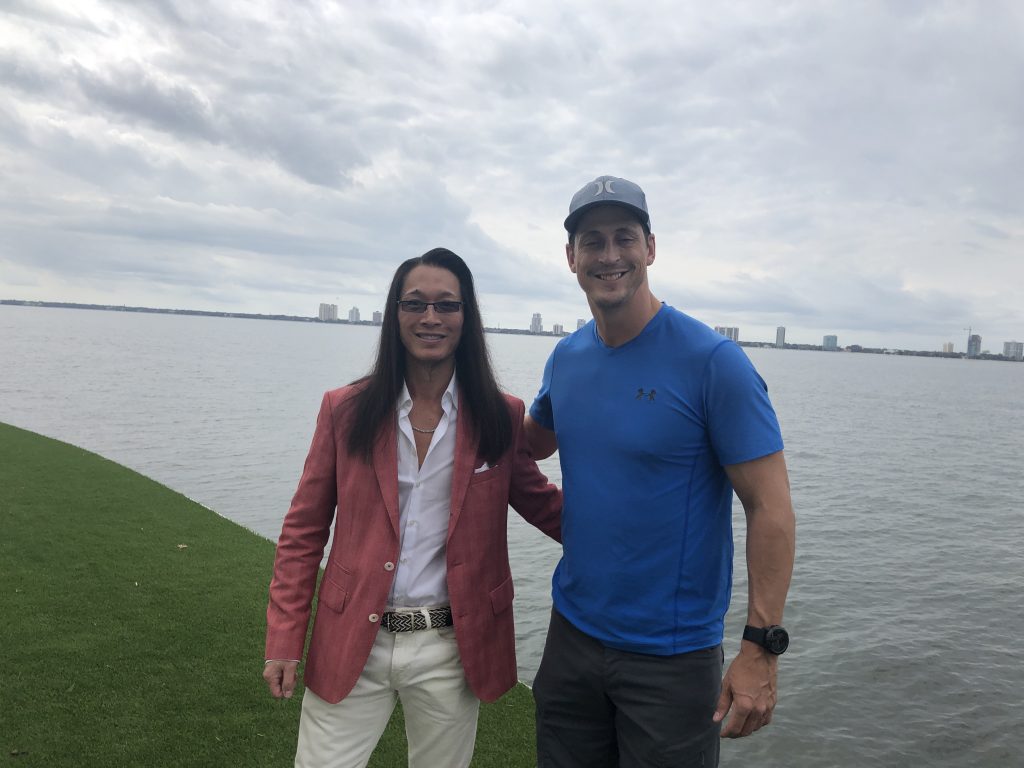 CLIENT VISIT AT THE HOME OF NHL LEGEND VINCENT LECAVALIER
ARE YOU READY? APPLY TO JOIN THE WONGMANIA ELITE ROSTER!